Barry also produces kids-themed prints and book illustrations under the name The Curious Finch. Prints are available at the
Curious Finch Etsy page
.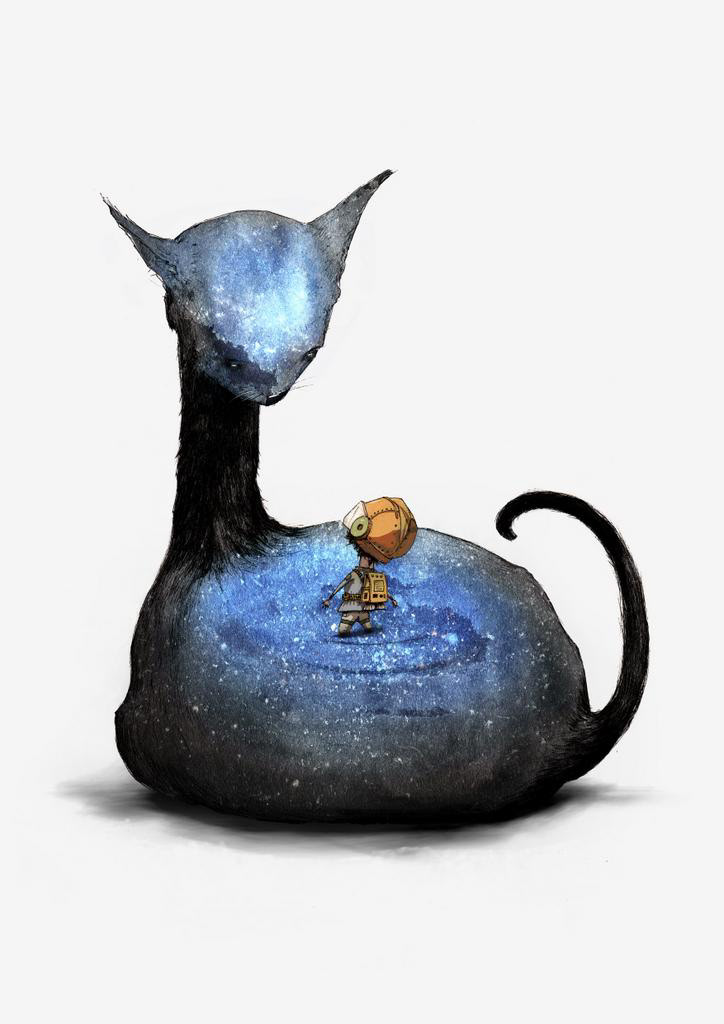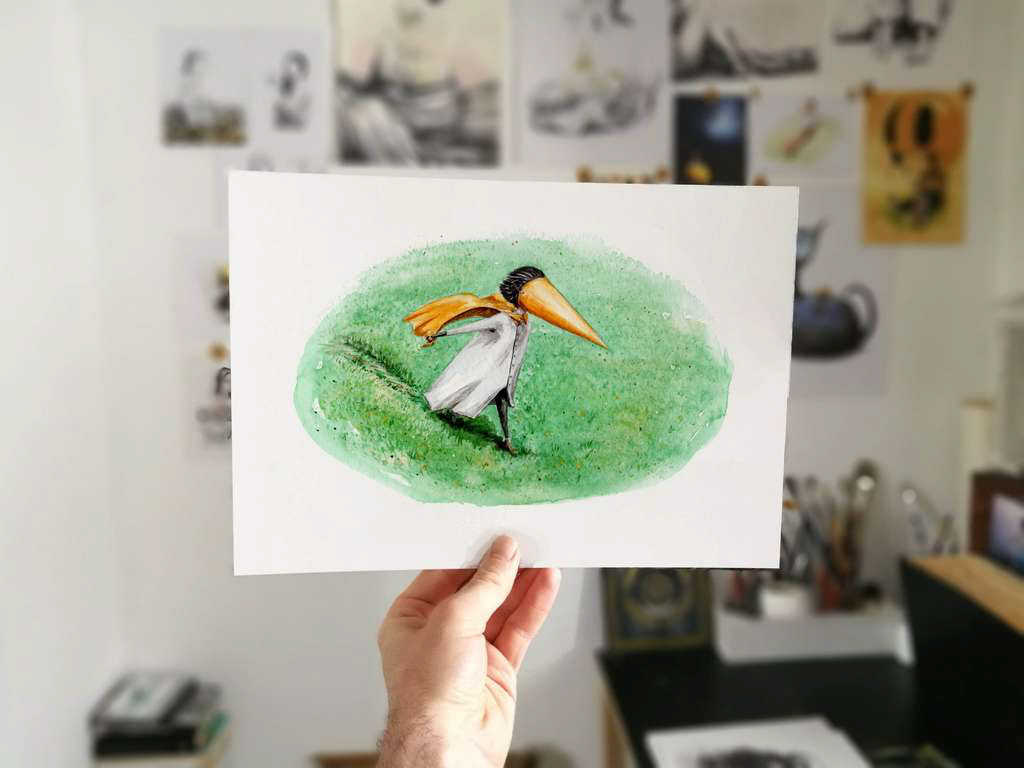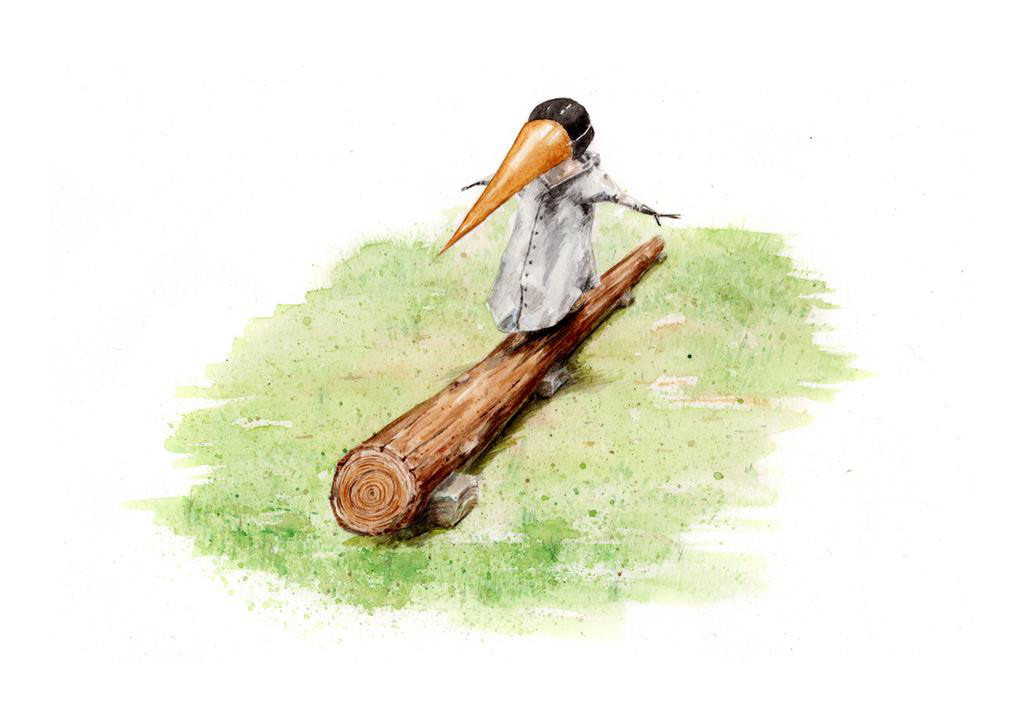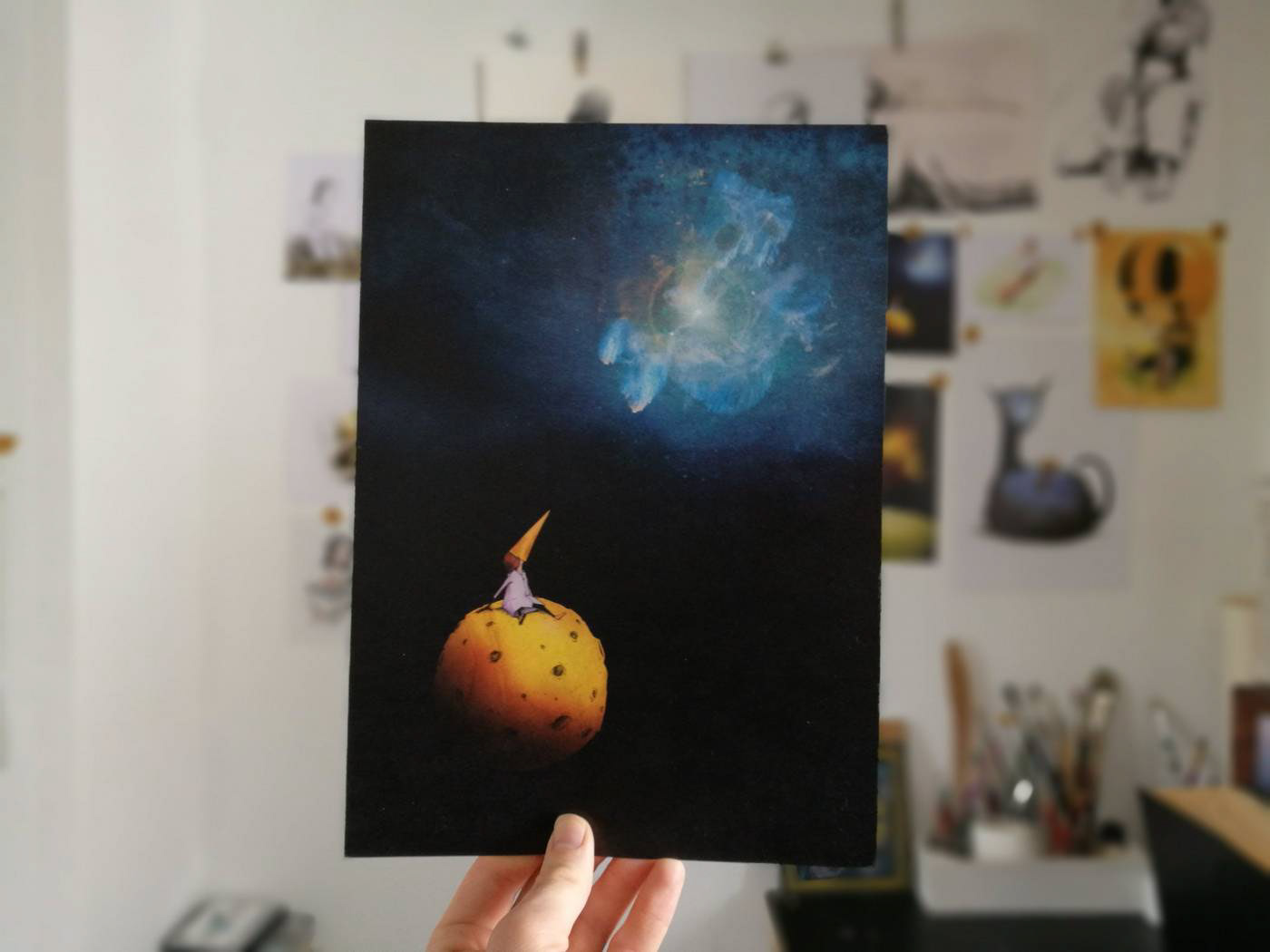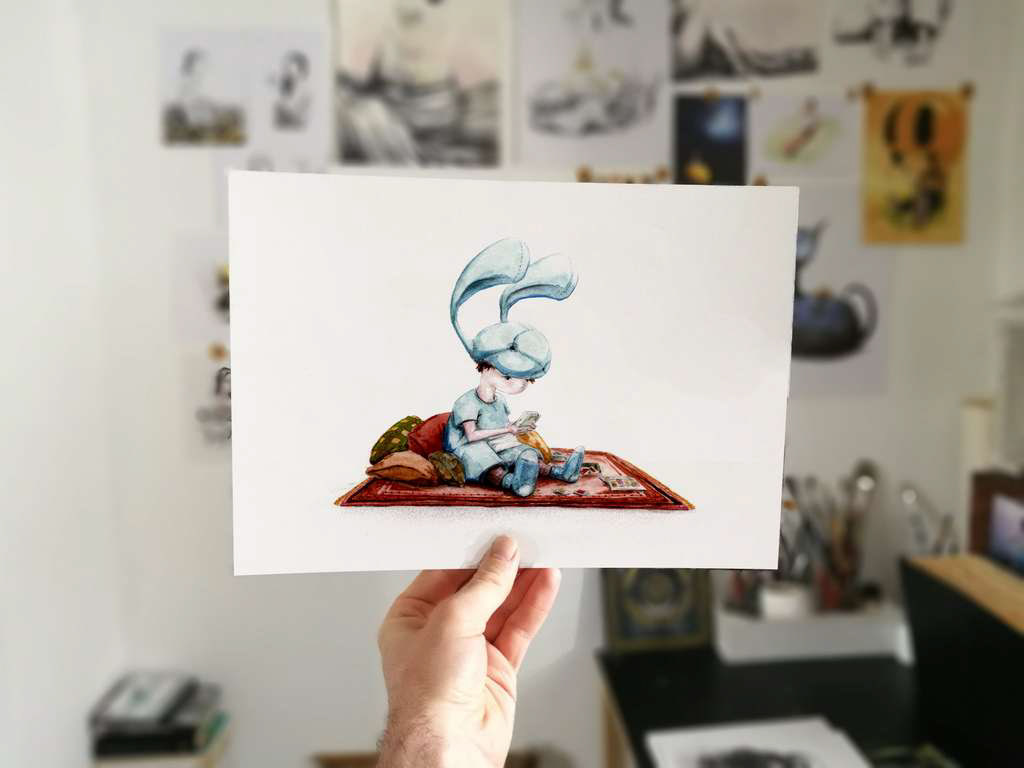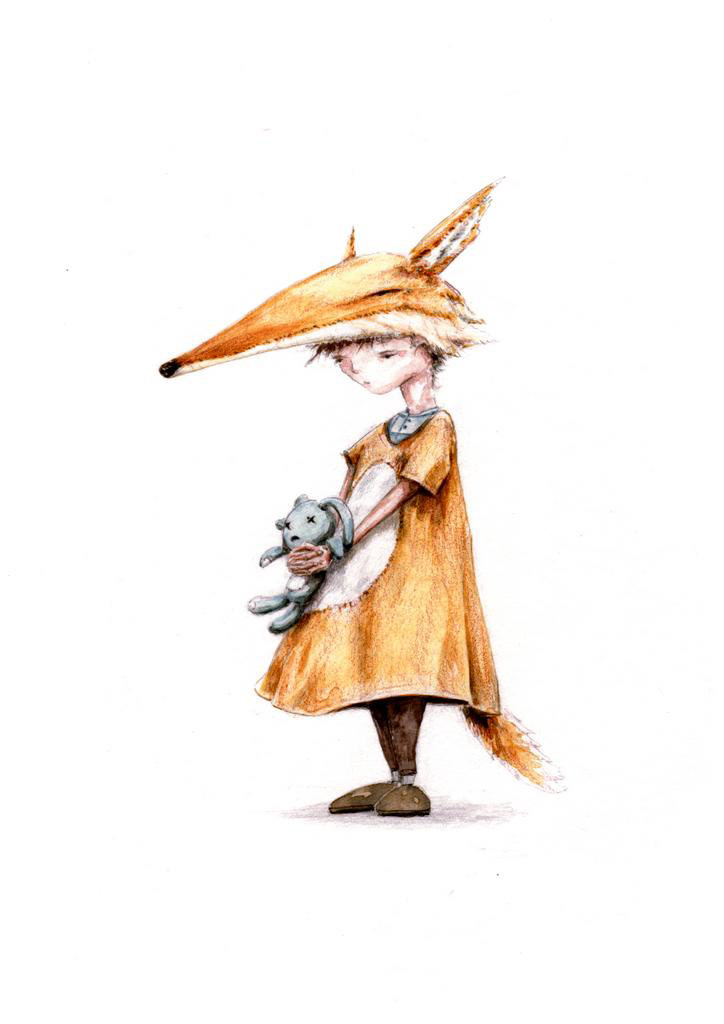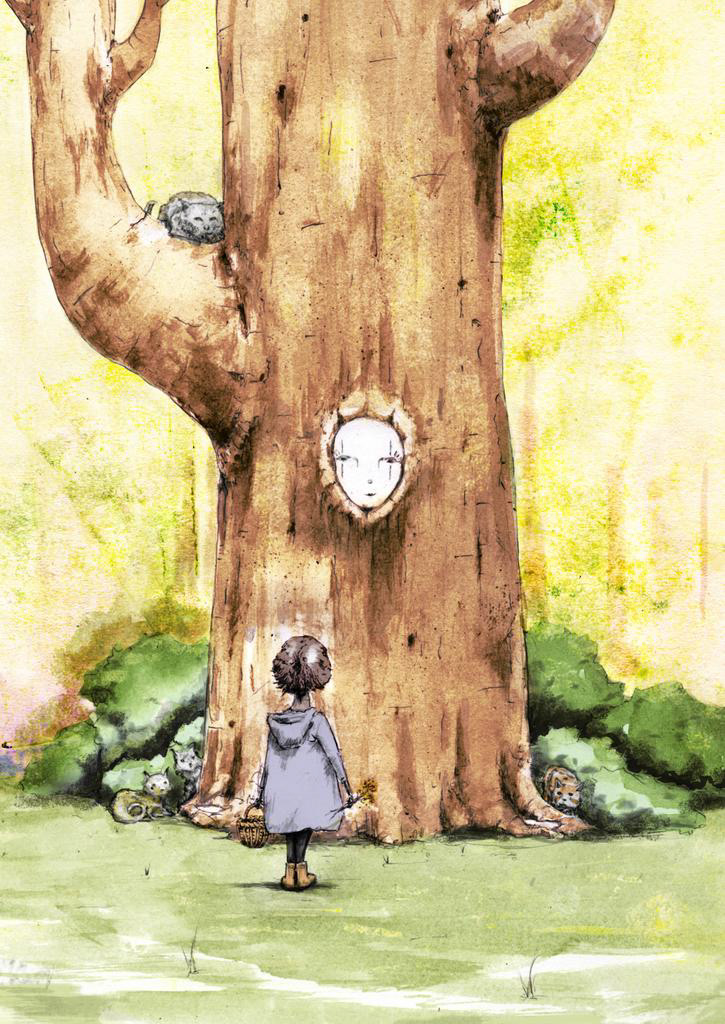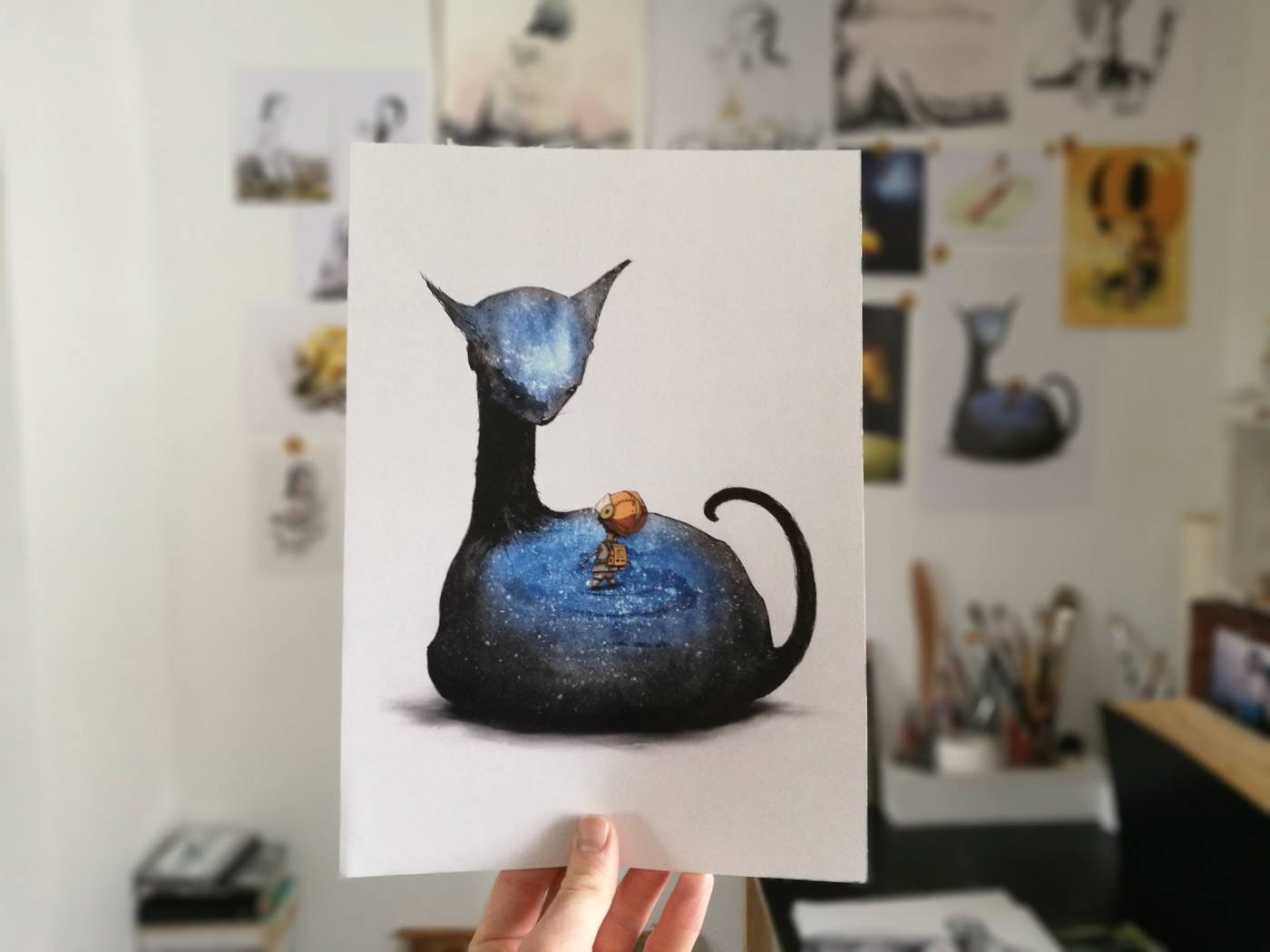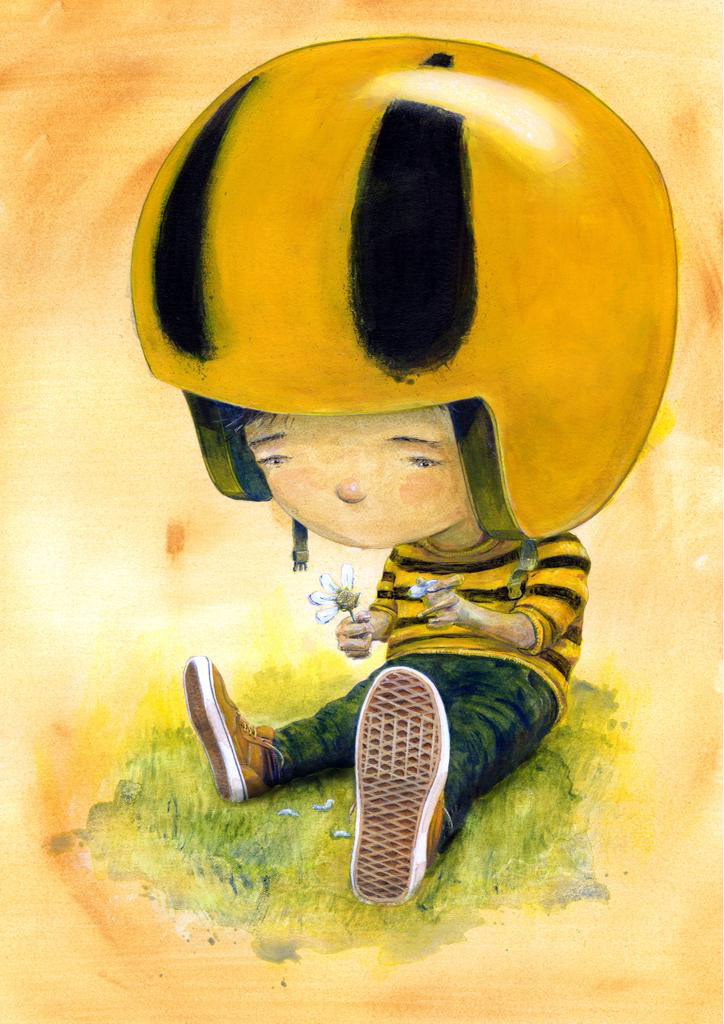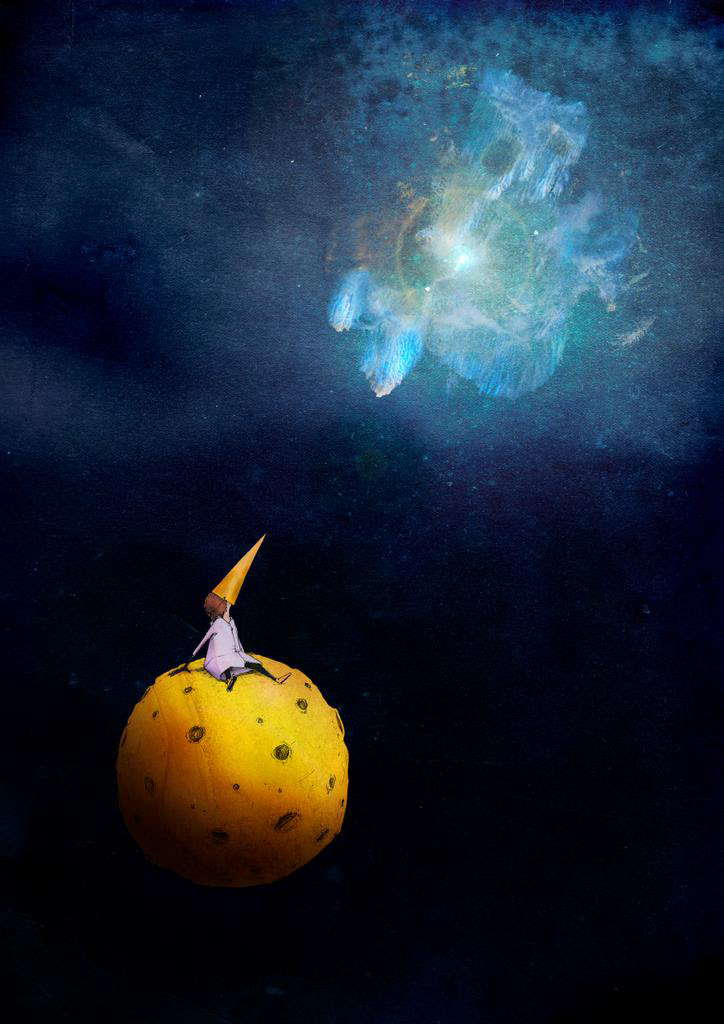 Personalised Kids Fantasy Scene

An example of a commissioned painting for a child's birthday, decorated with personal touches. Get in touch for details and prices for commissions.

The Golden Notebook

Based on the novel by Doris Lessing, this is an illustration on how the childlike wonder of reading can be reawakened at any time in life, often when you least expect it.

"Remember that the book which bores you when you are twenty or thirty will open doors for you when you are forty or fifty-and vise versa." Doris Lessing