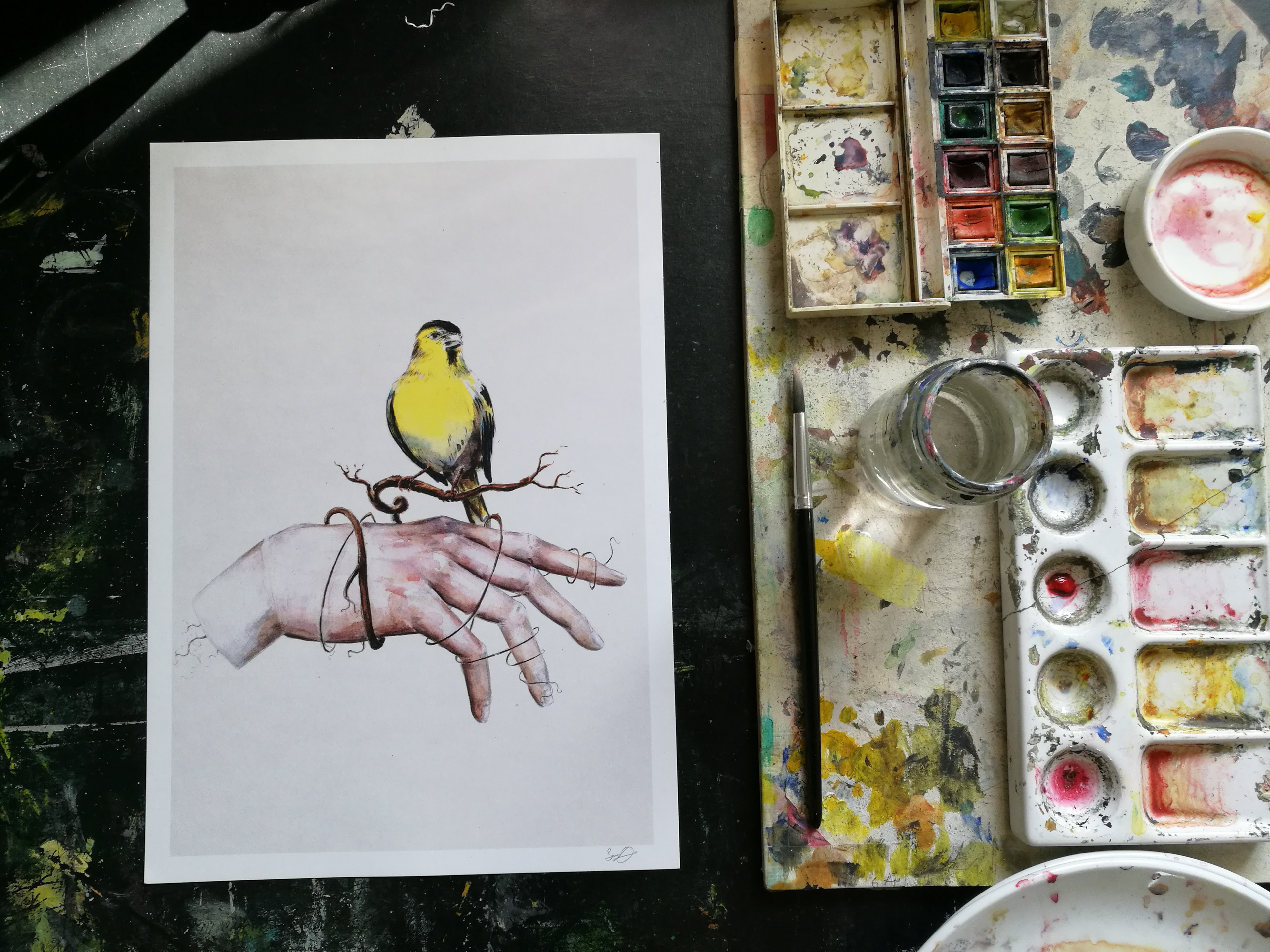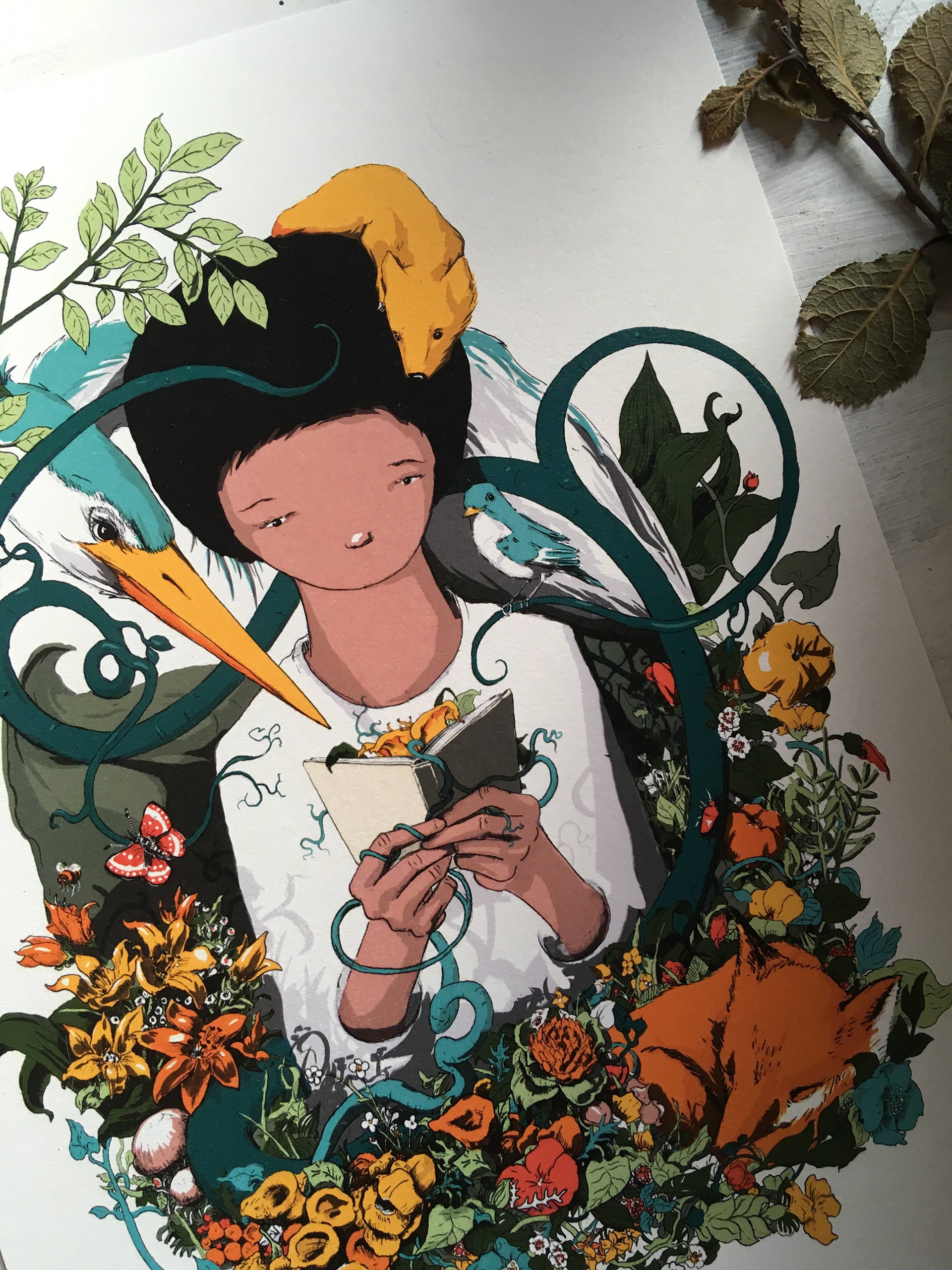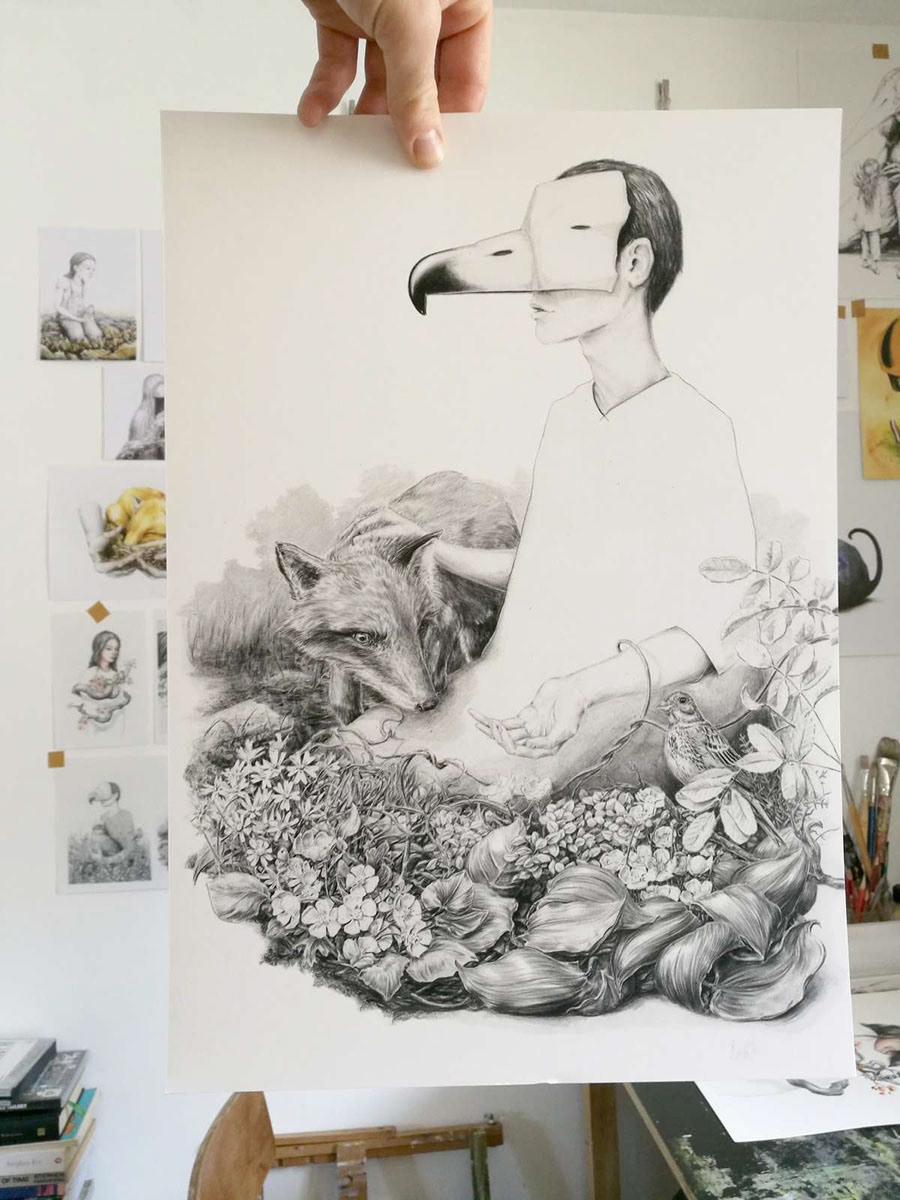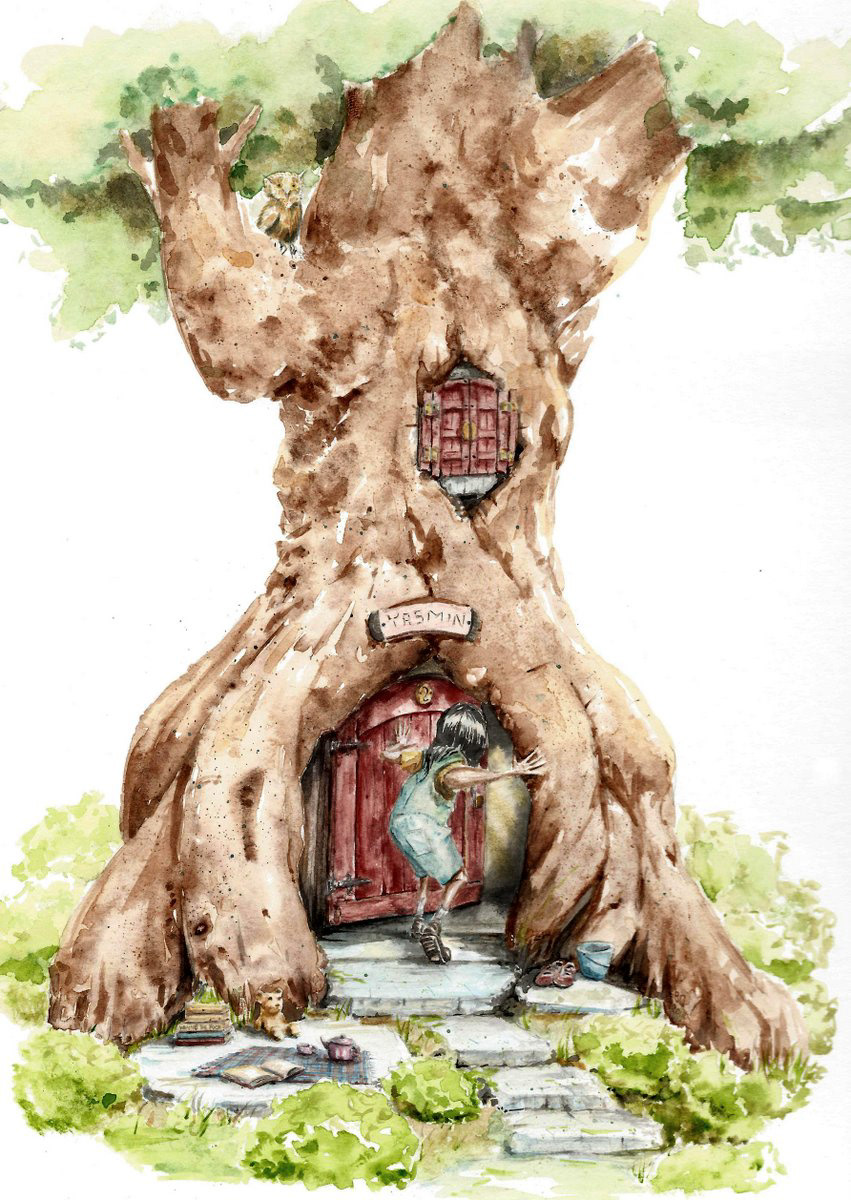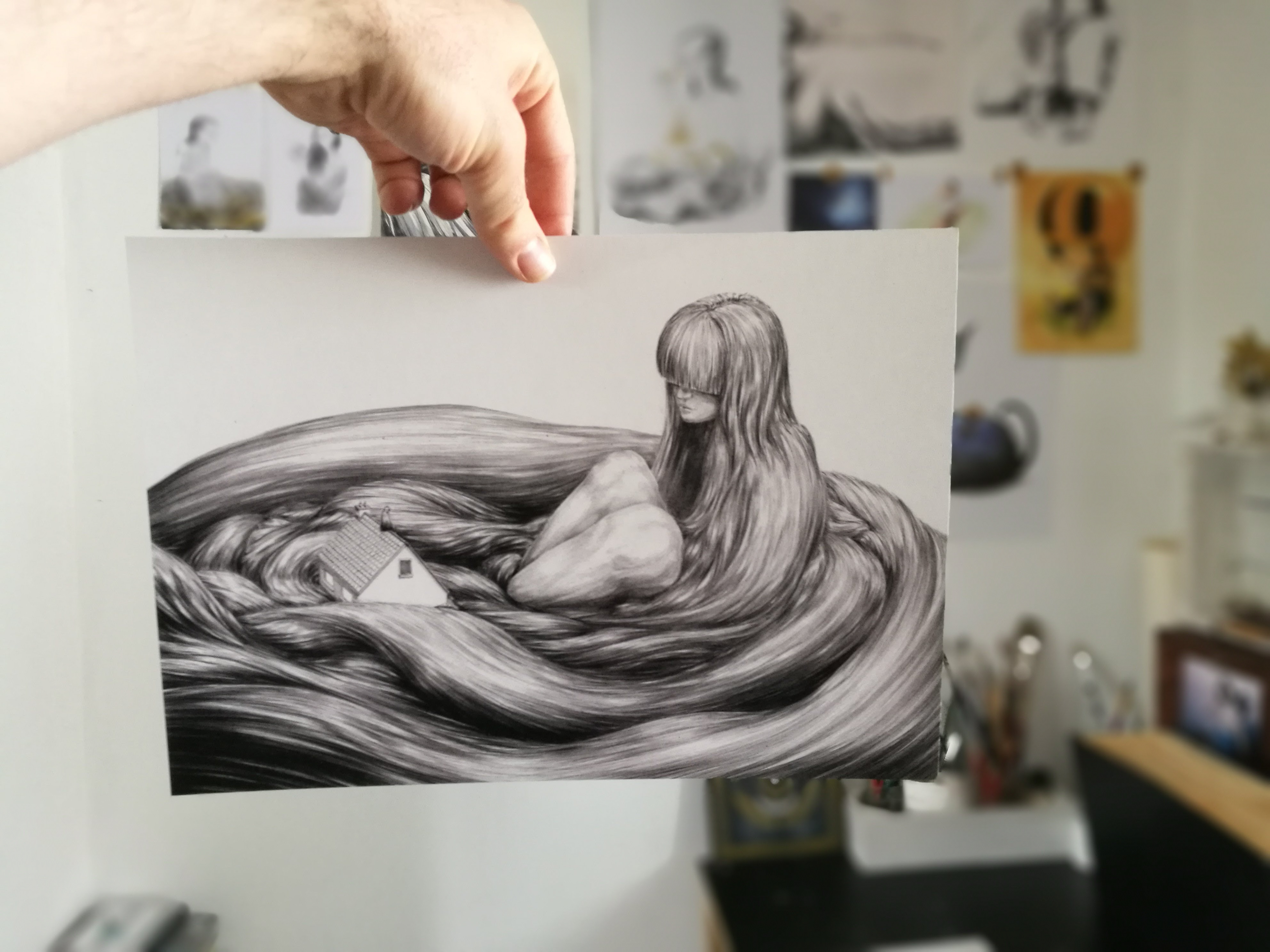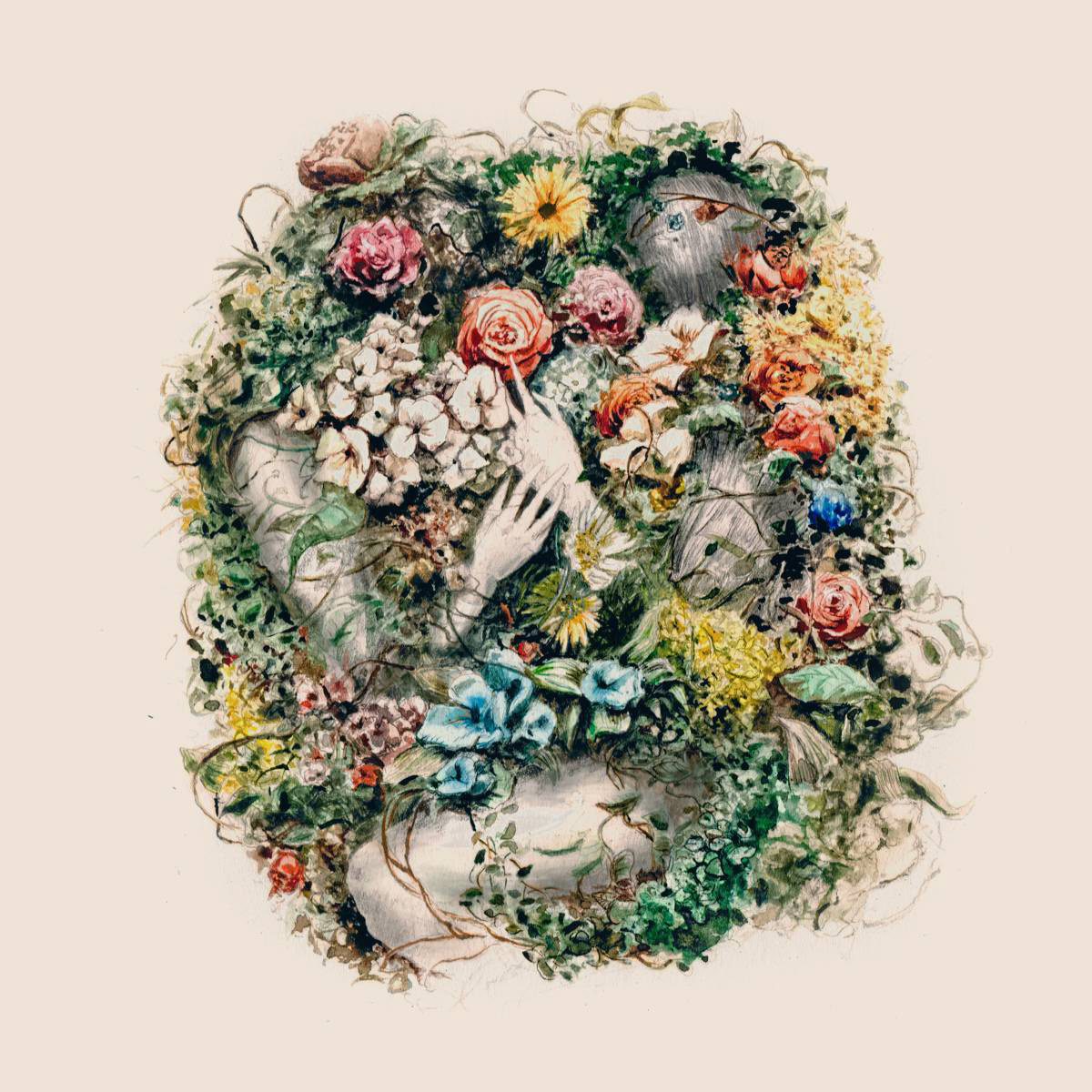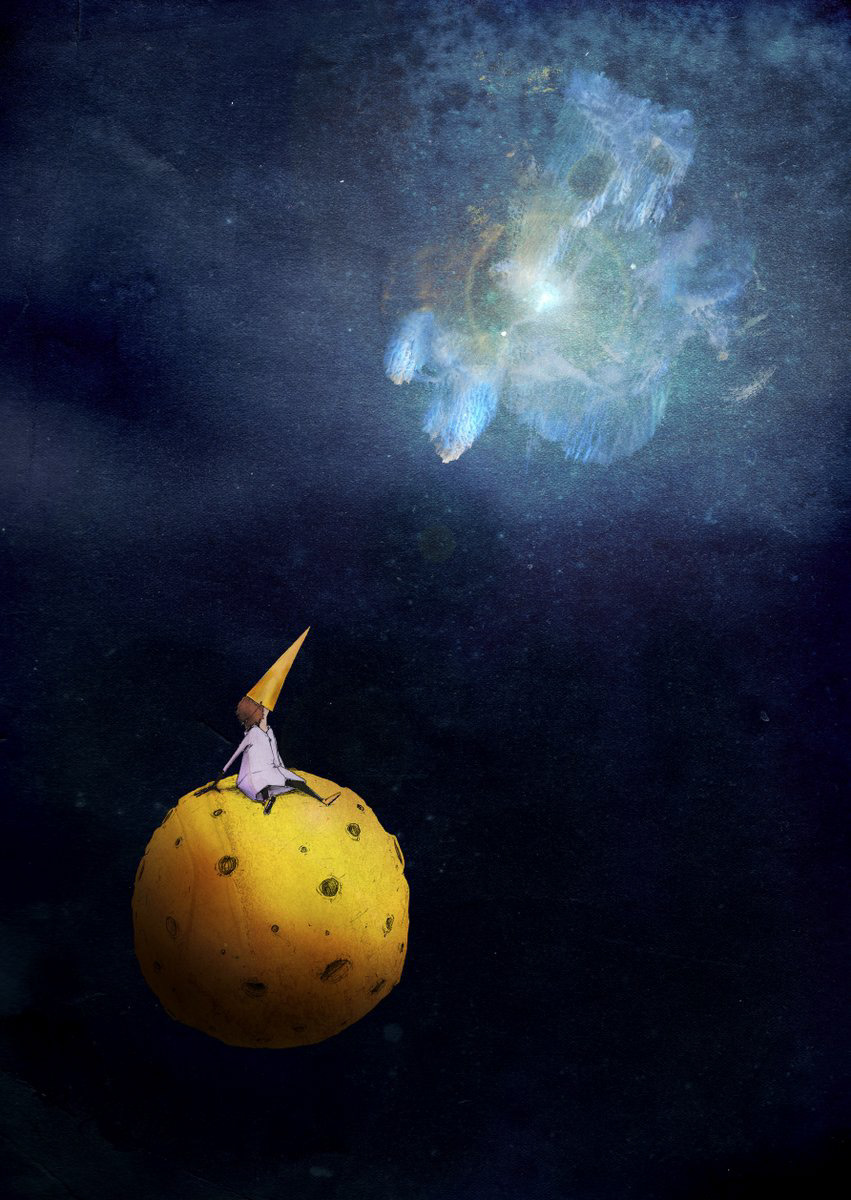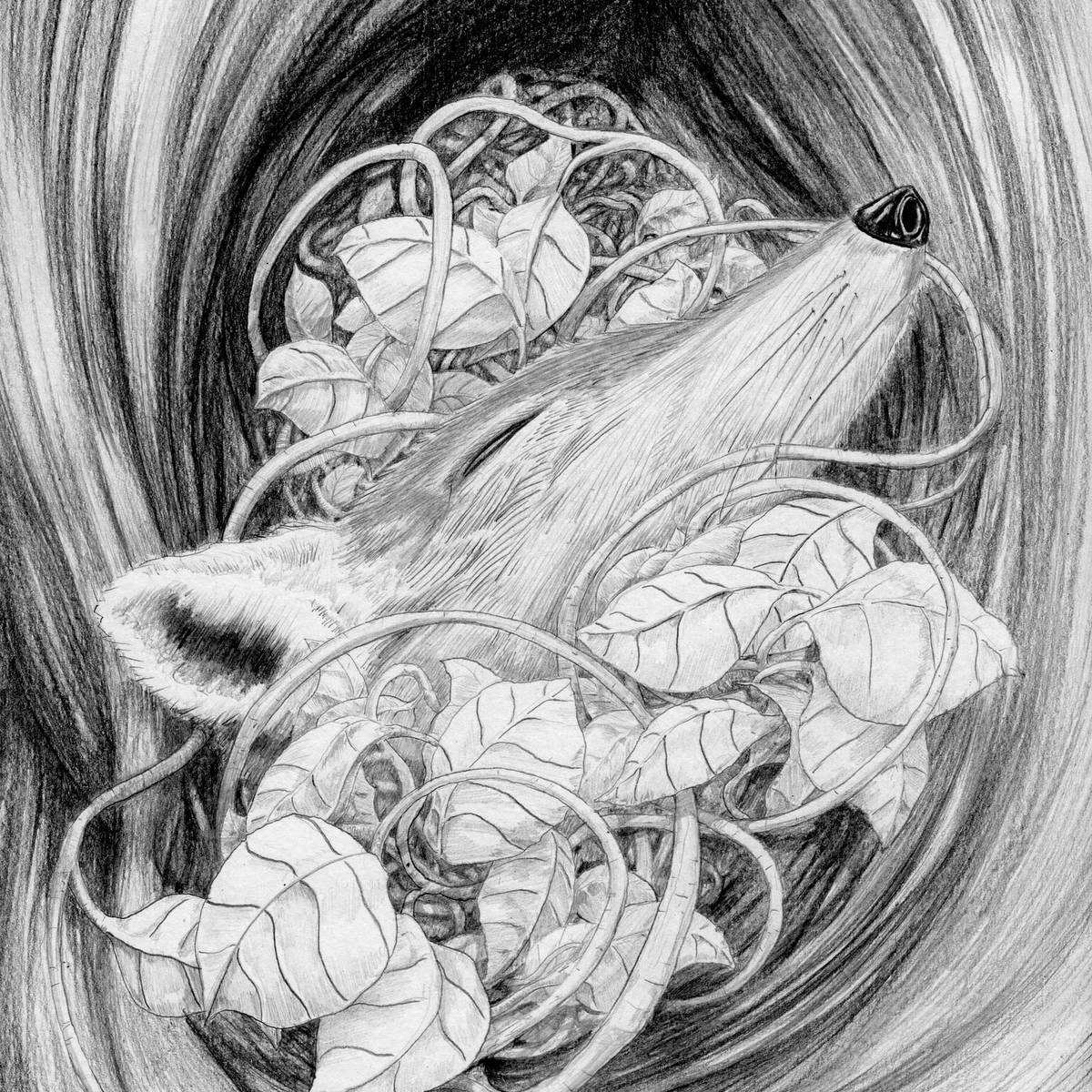 I always aim to source sustainable and environmentally friendly papers and services. I use recycled papers and bio-degradable display bags for digital prints. I use cotton rag for fine art prints and drawings. You can read more about my prints here.
For information about prints, commissions or sales, please email barryquinnart@gmail.com
Find me on social media with on links in the menu.

Alternatively, you can use the contact form below.
Privacy Policy

The privacy policy can be viewed here.