I'm a wildlife and children's illustrator from Ireland. I love story-telling, science communication and fantasy realism. My work is influenced by a passion for the natural world and often explores our complex relationship with the environment. I especially love to take complex subjects and parse them into imaginative and emotional visual stories.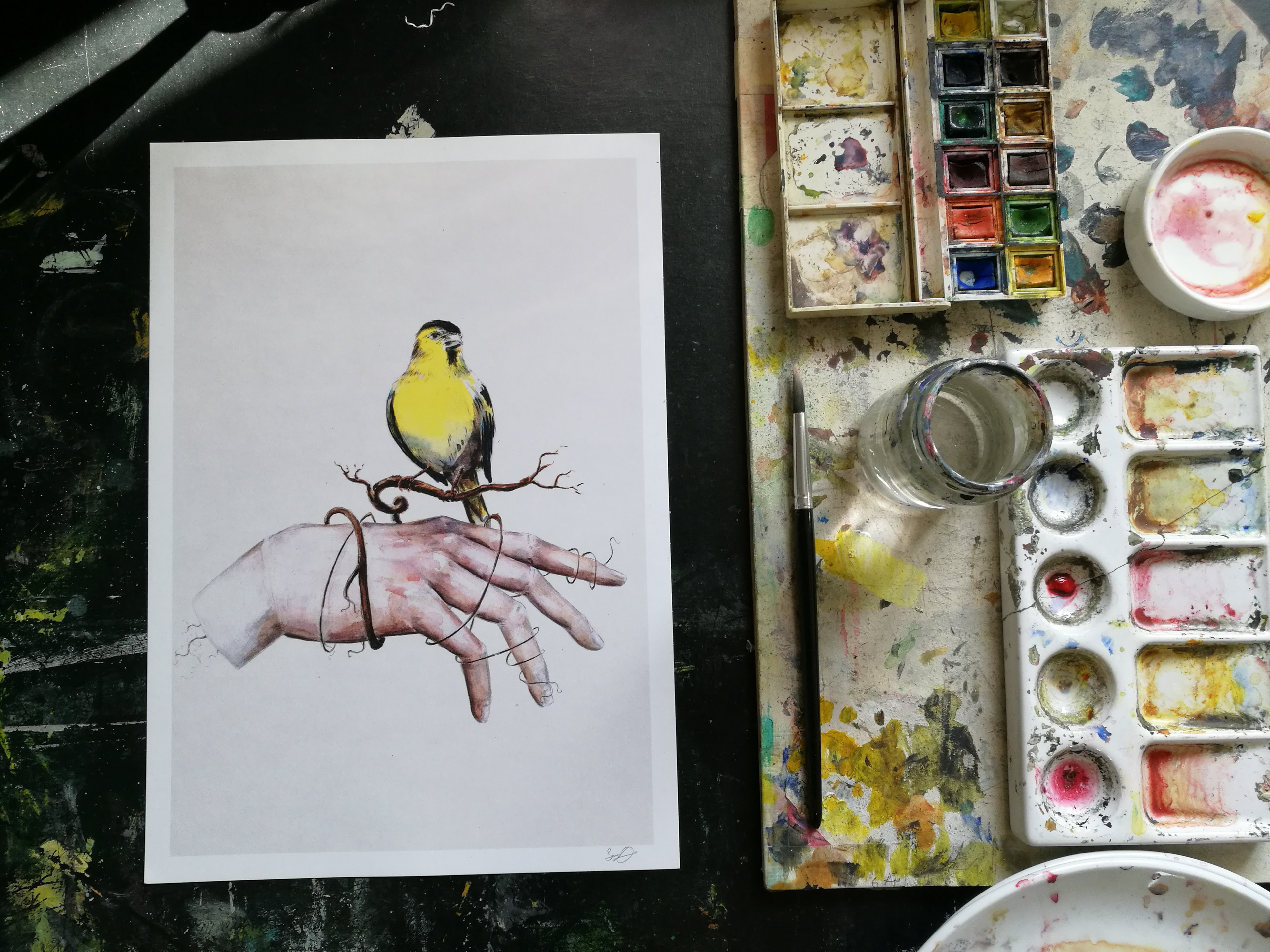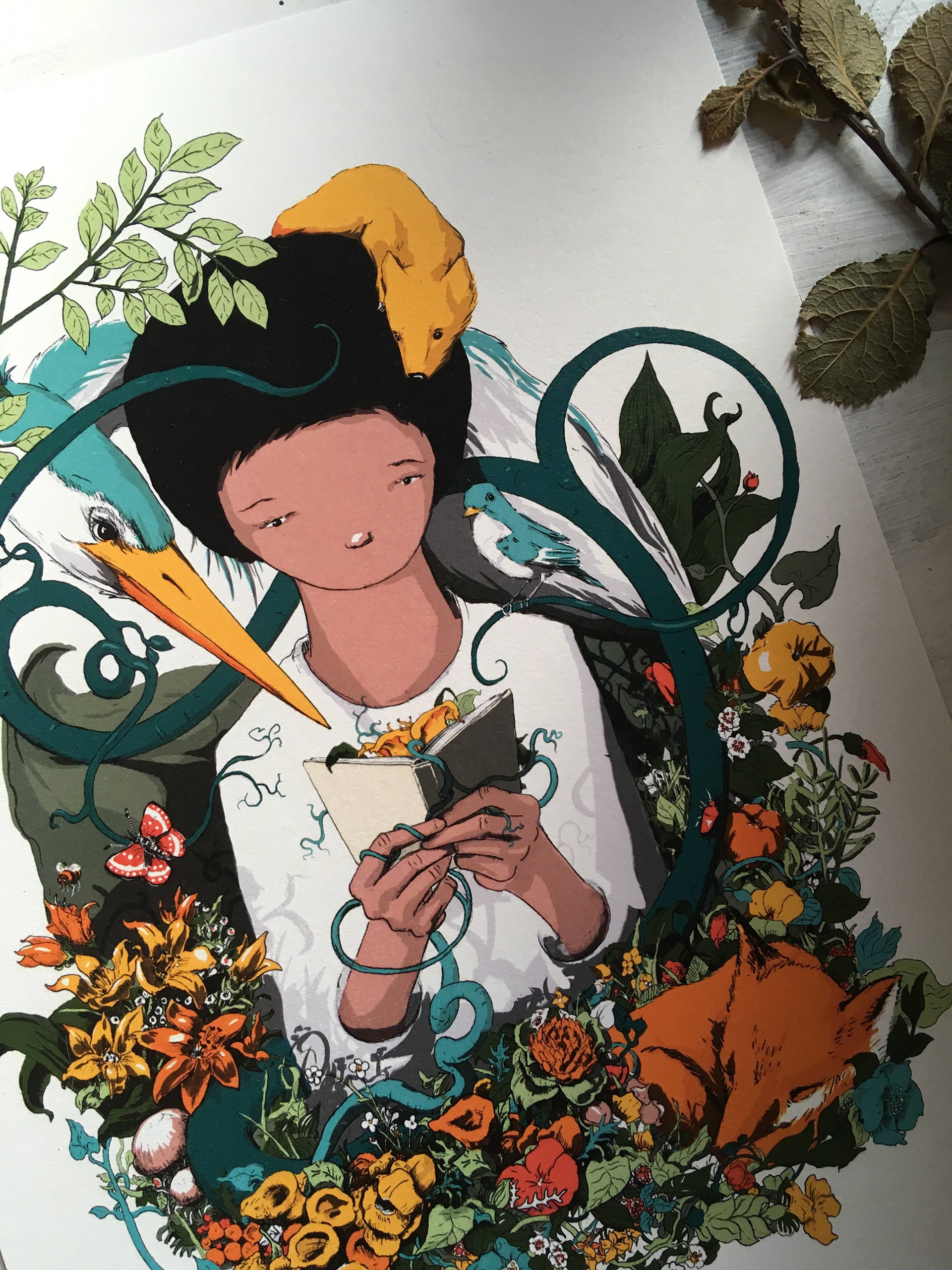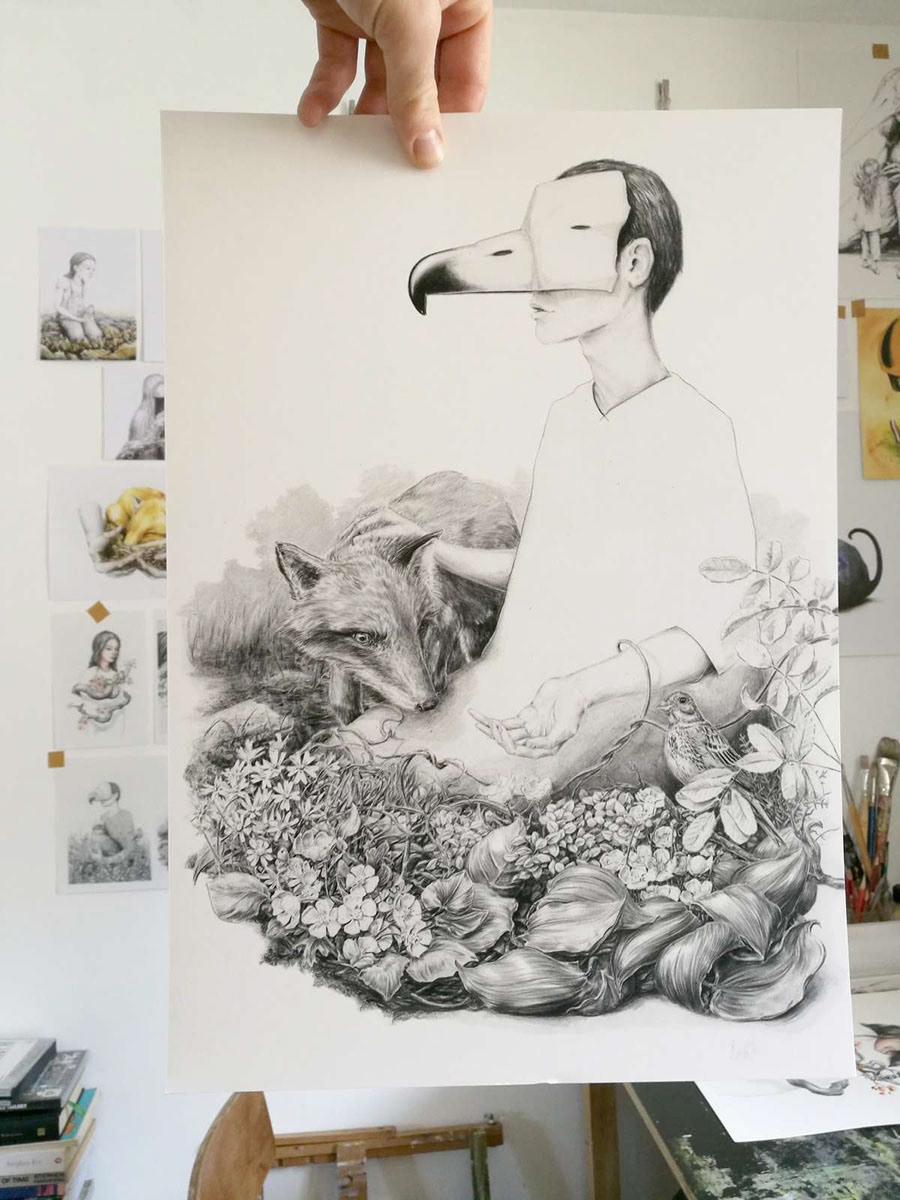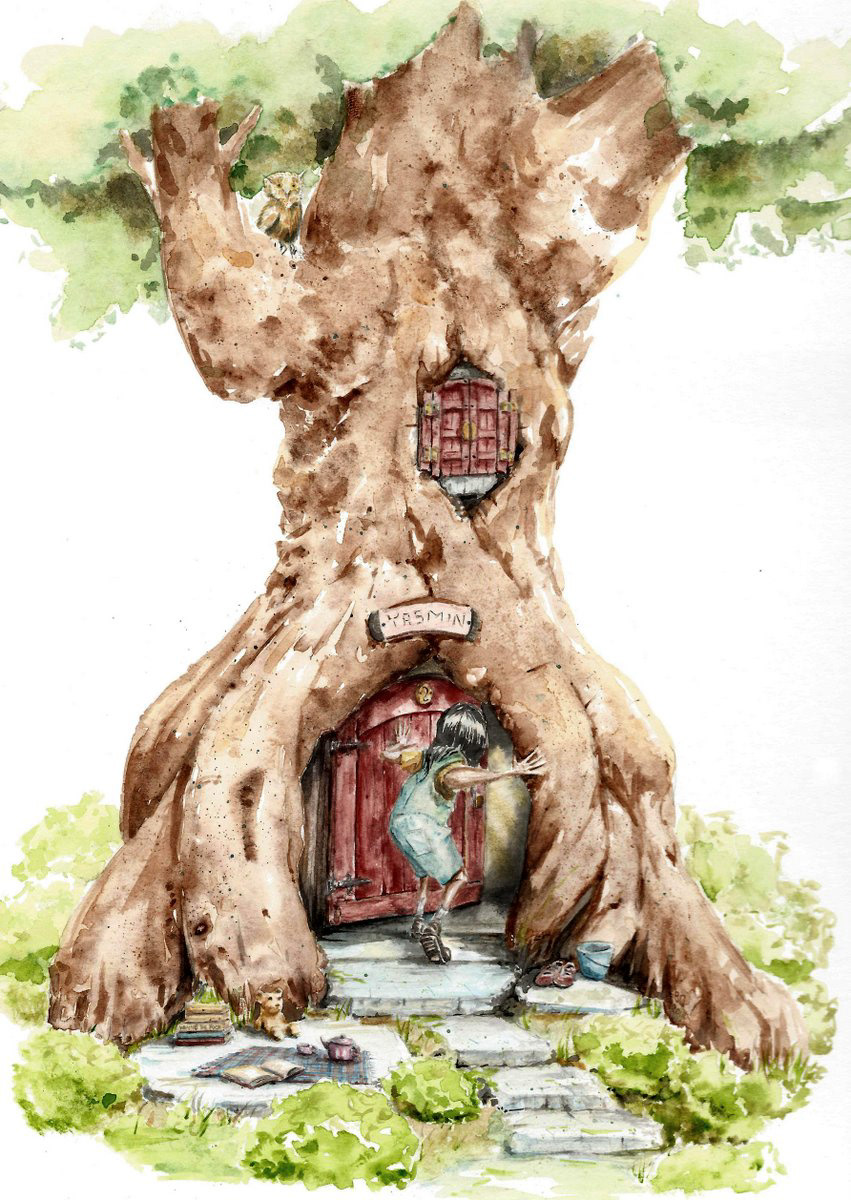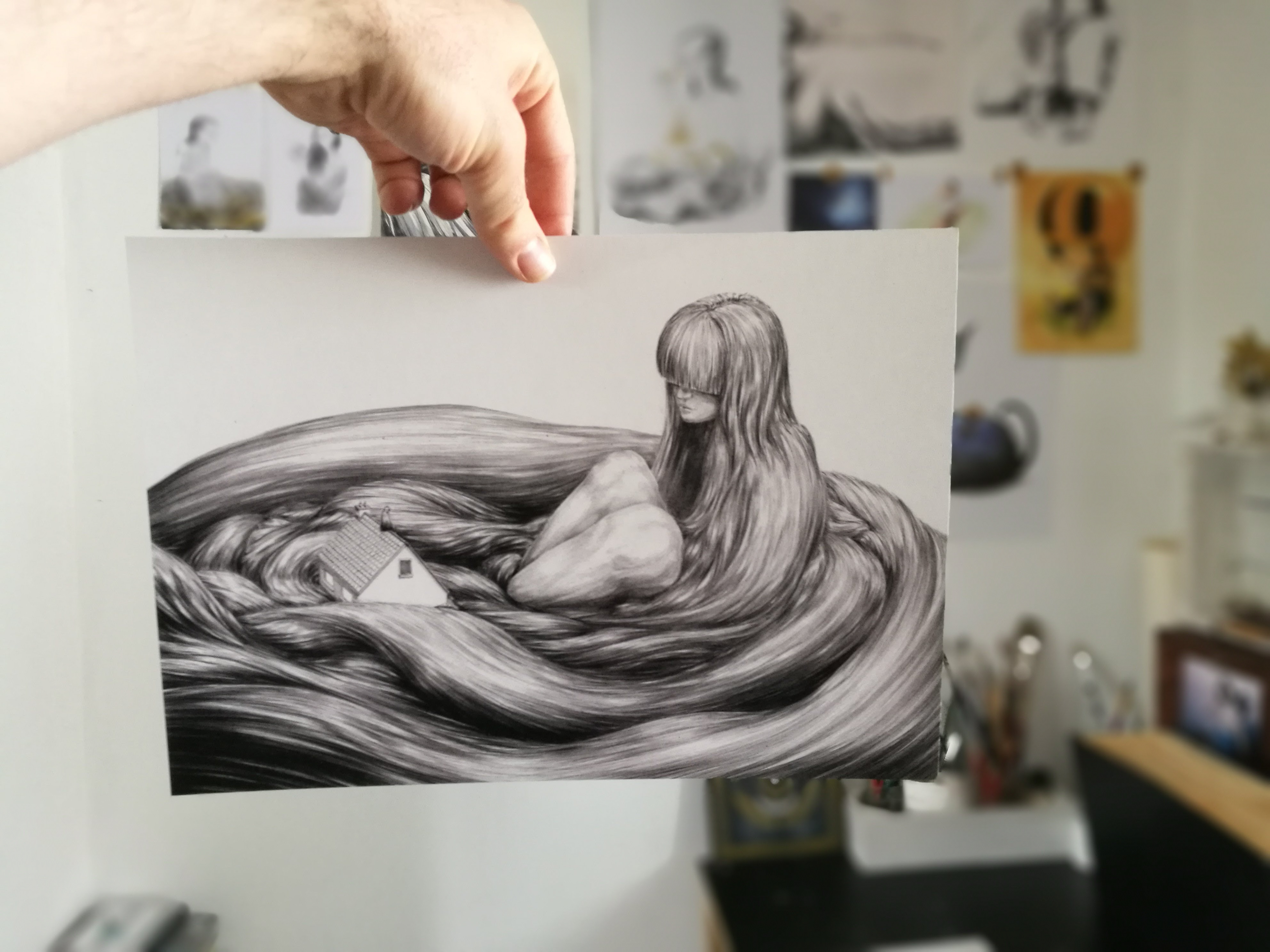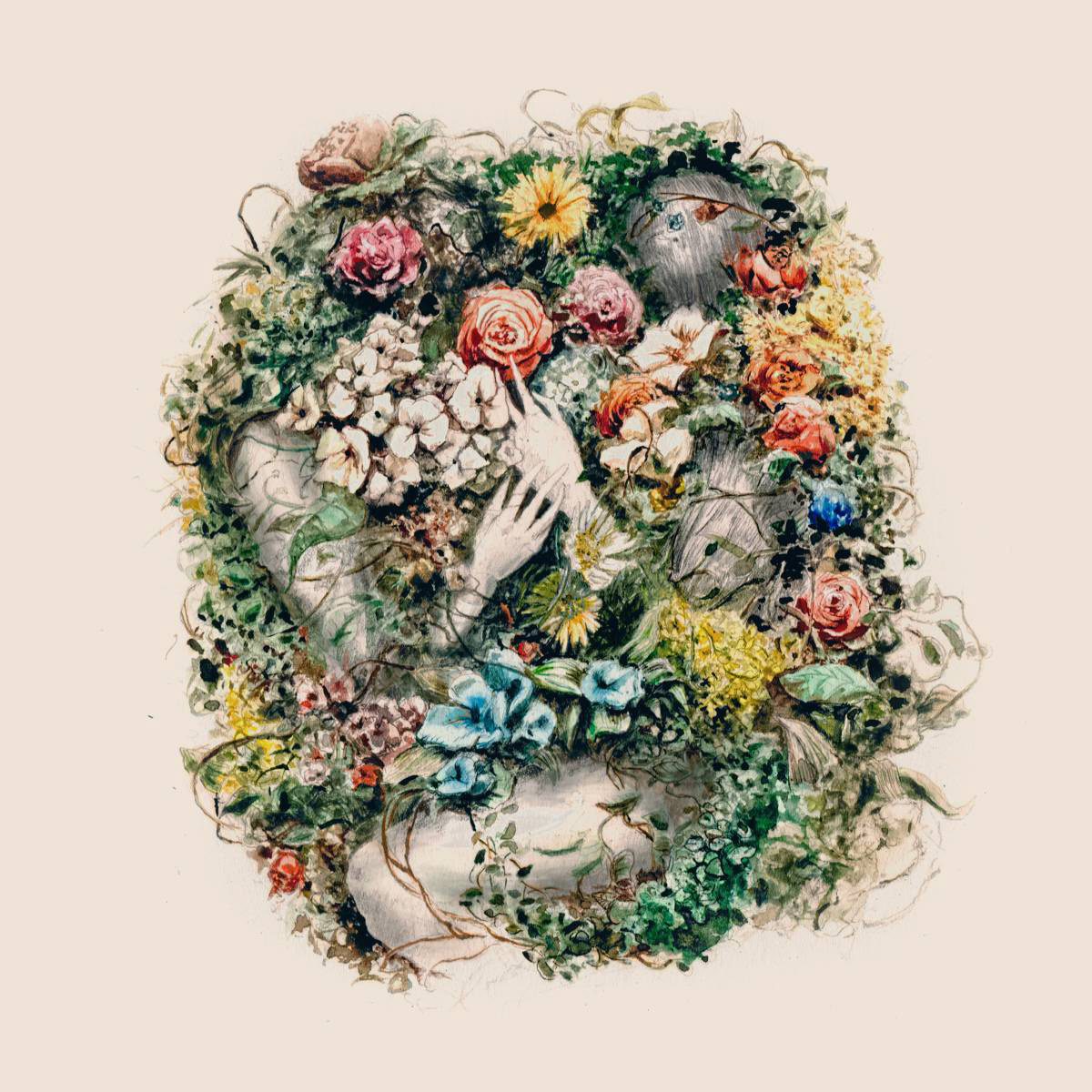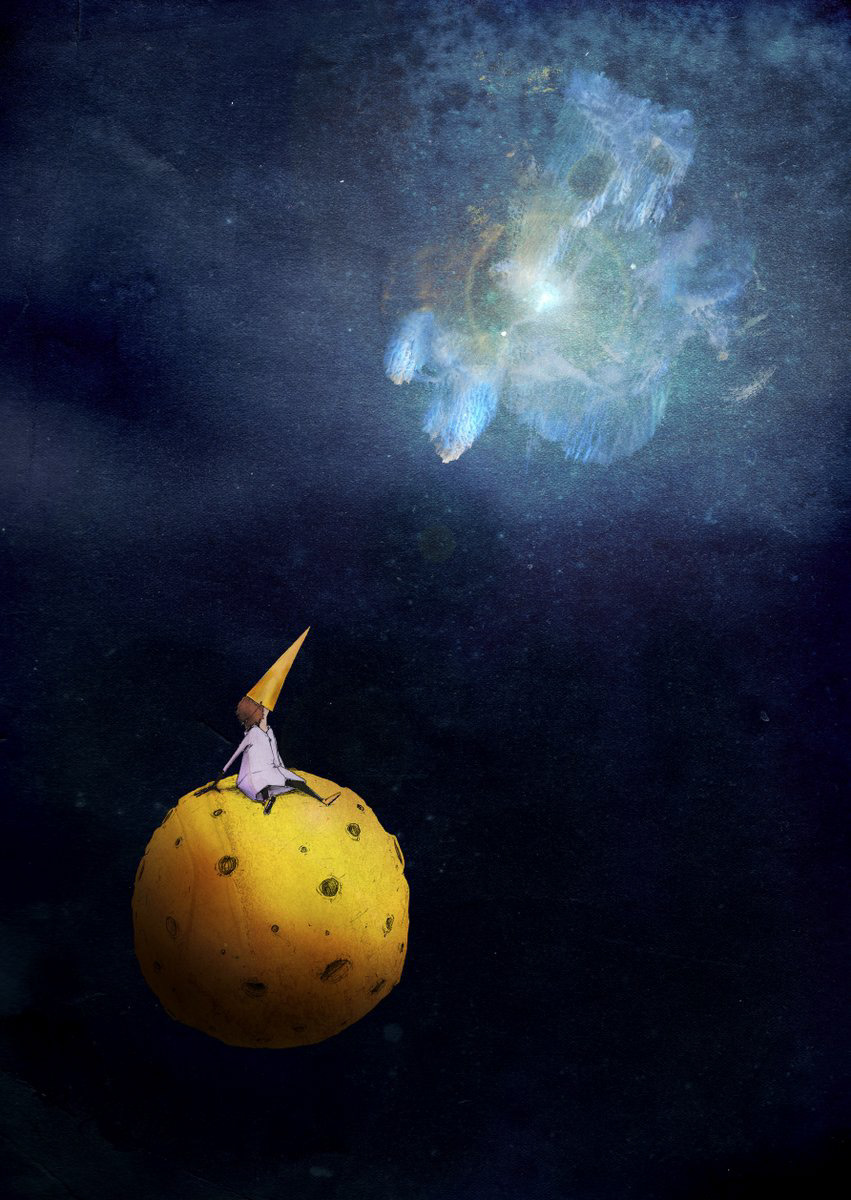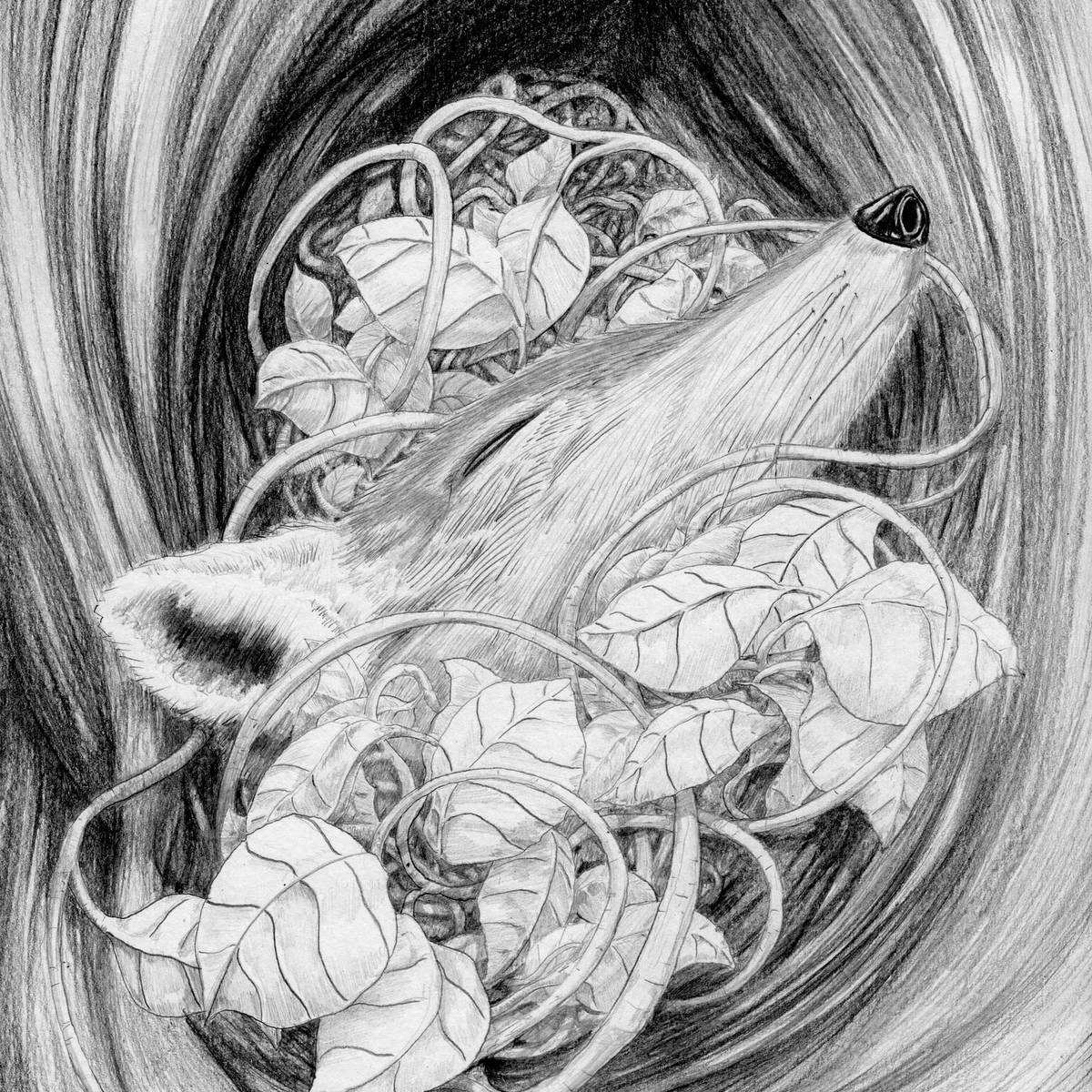 I always aim to source sustainable and environmentally friendly papers and services. I use recycled papers and bio-degradable display bags for digital prints. I use cotton rag for fine art prints and drawings. In 2020 I completed an MA in Visual Communication, focused on environmental responsibility in illustration.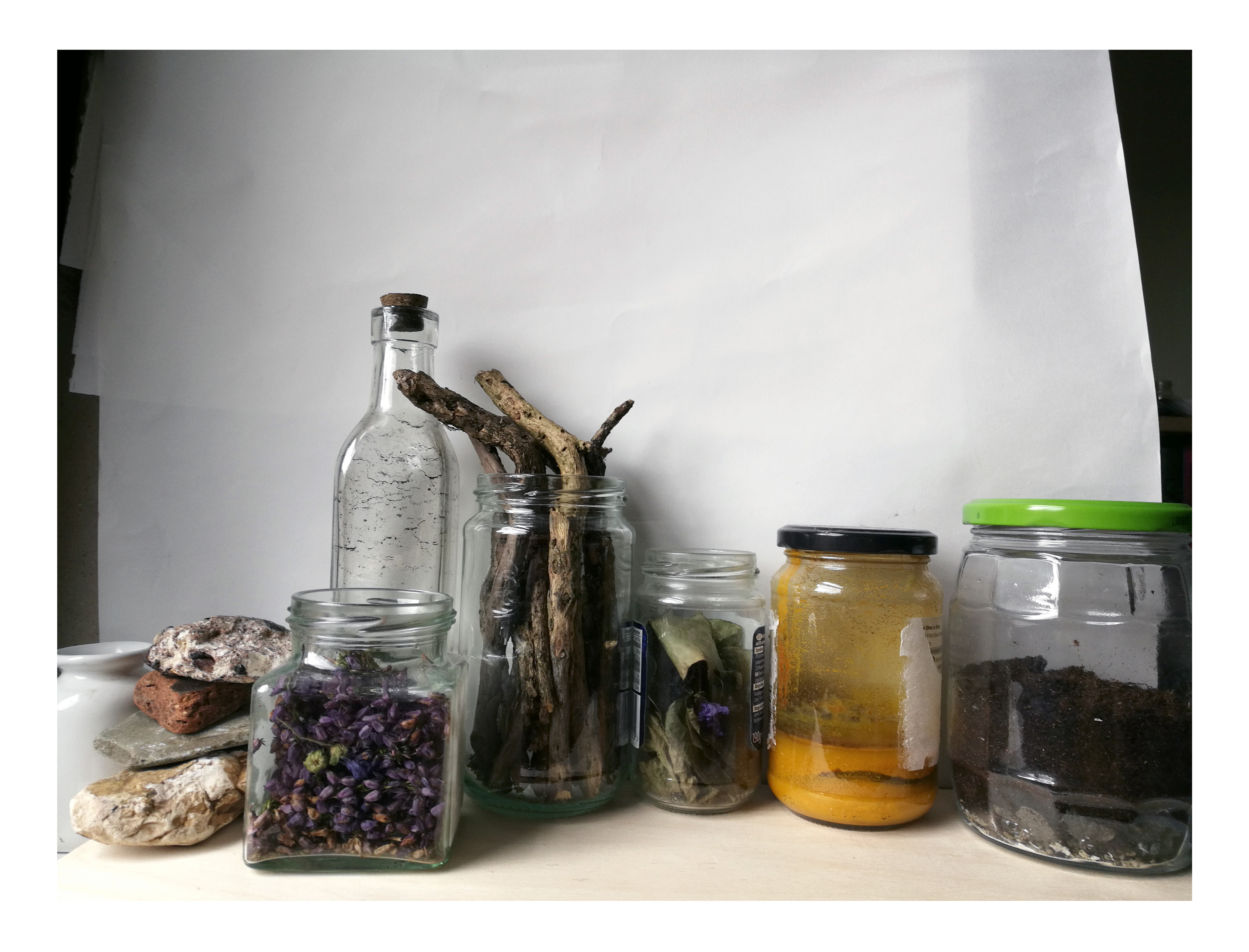 For information about prints, commissions or sales, please email barryquinnart@gmail.com
Find me on social media with on links in the menu.
Alternatively, you can use the contact form below.
Privacy Policy

The privacy policy can be viewed here.