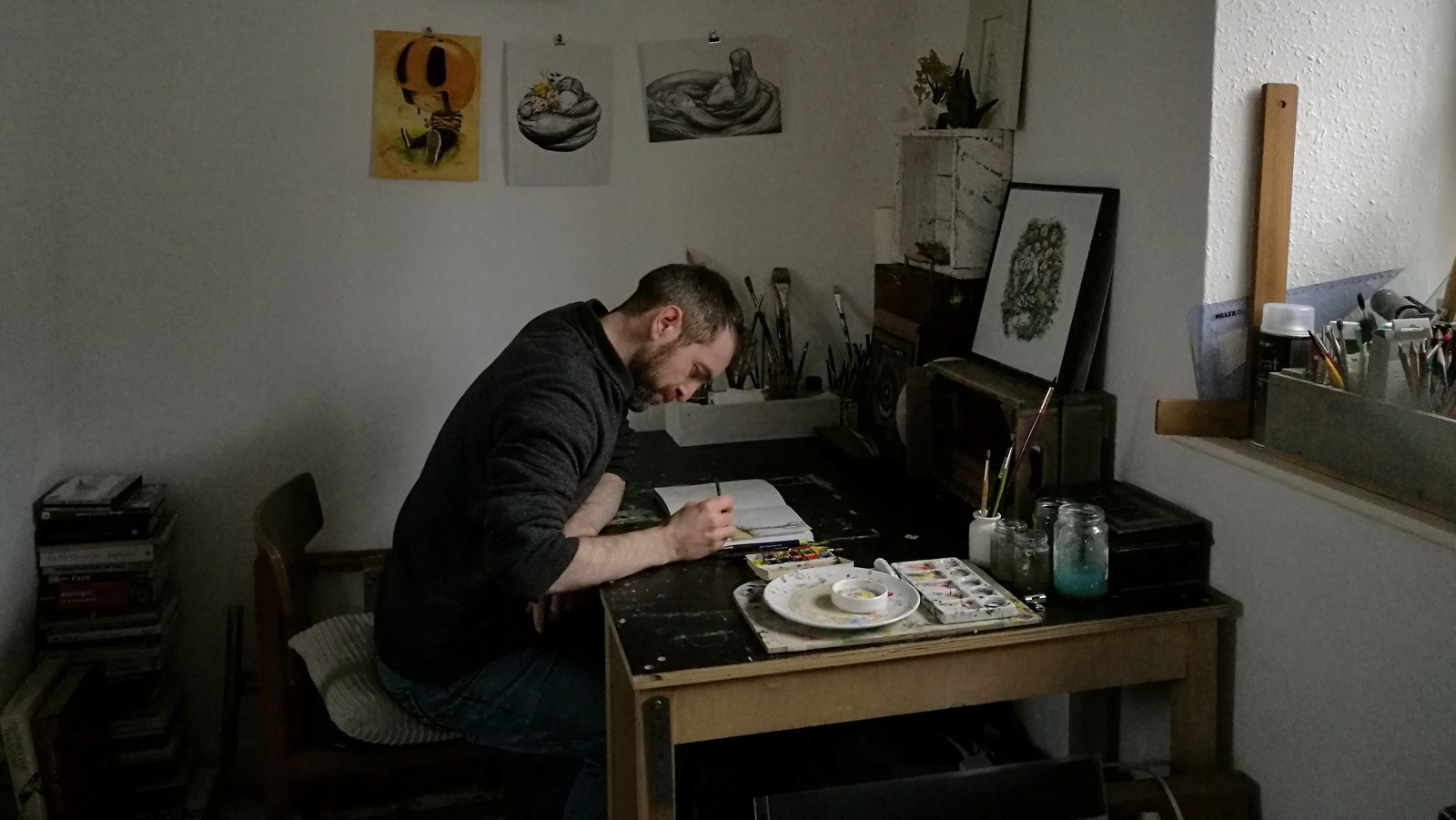 Barry Quinn is an illustrator and multi-disciplinary artist from Ireland, drawing dark and delicate wild things in pencil and watercolour. His work often seeks to explore themes of gender identity, environmentalism and social politics. He likes cats, biscuits, running through forests and drawing.
"I always aim to source sustainable and environmentally friendly papers and services. My main source of stationary is Klee paper (Eco-Craft suppliers). I use their recycled papers and their bio-degradable display bags. I use
cotton rag
for fine art drawings. You can read more about
my prints here
."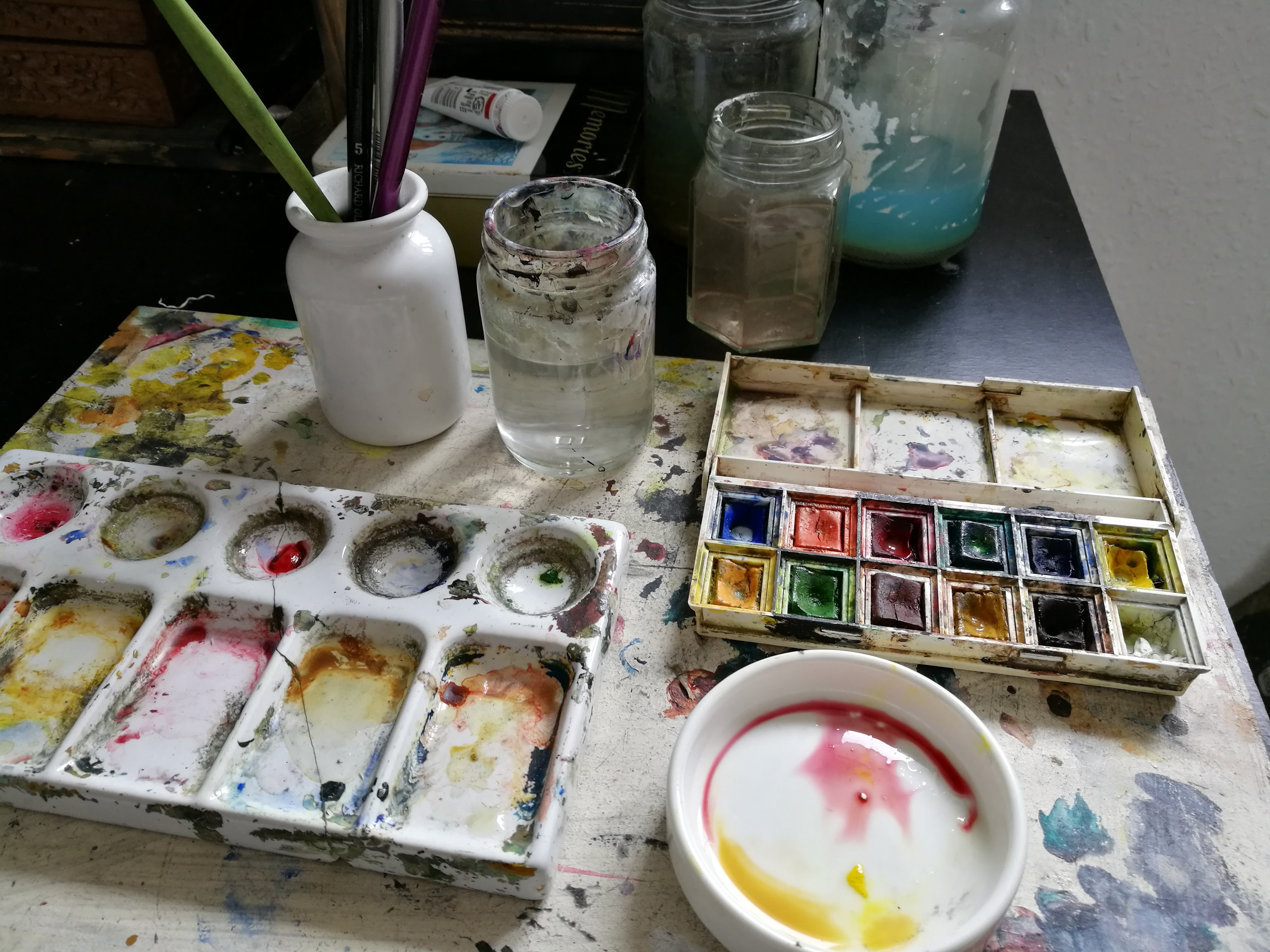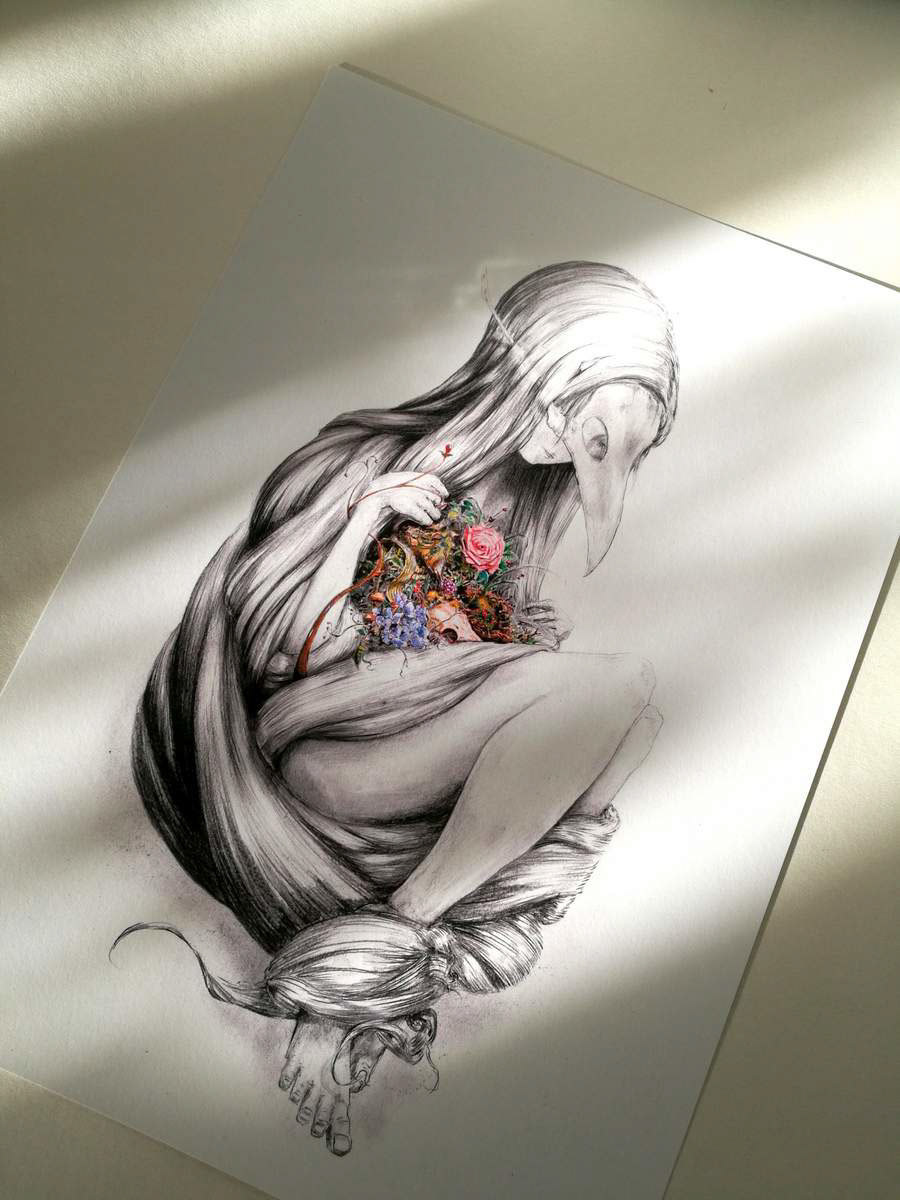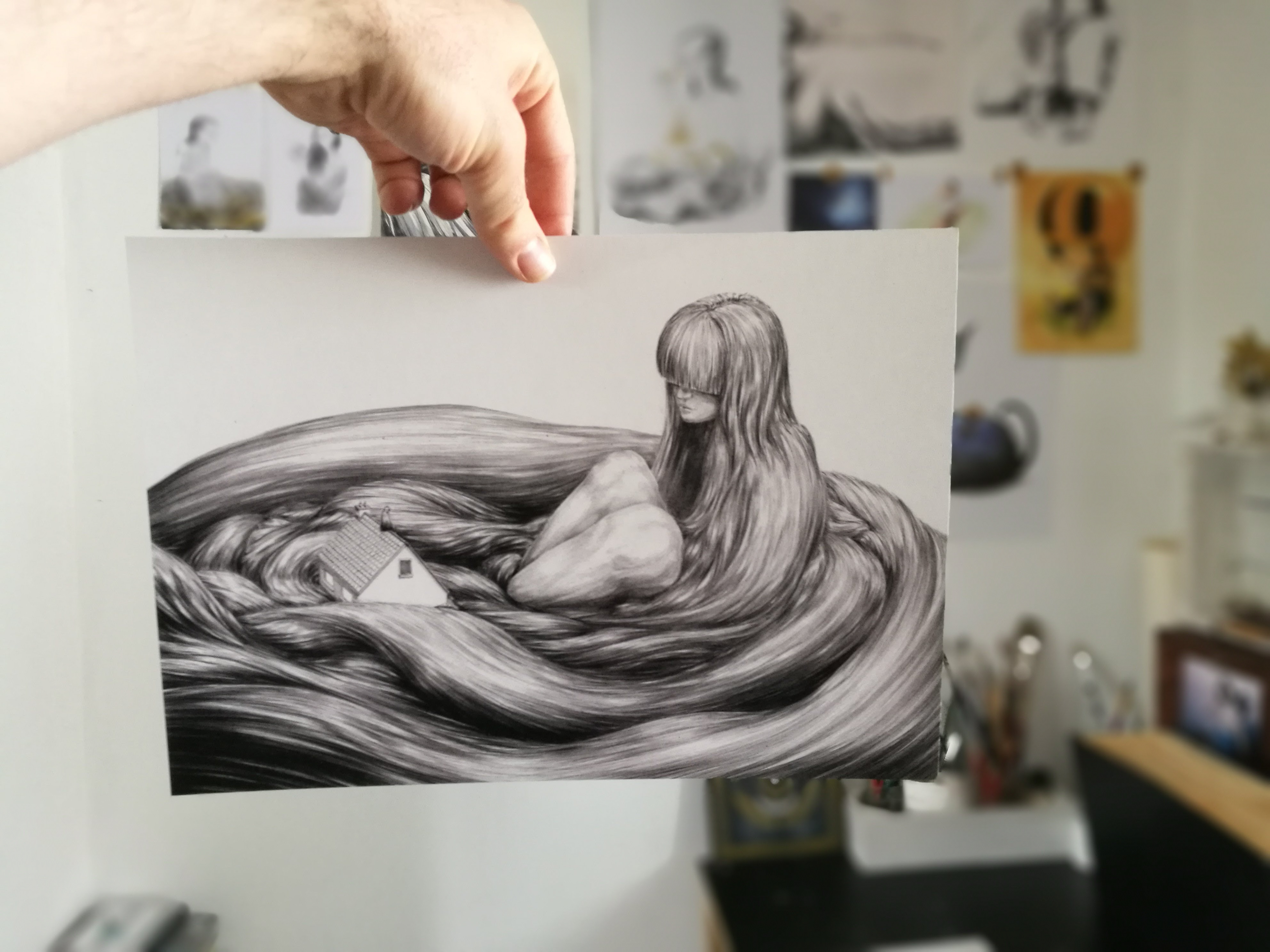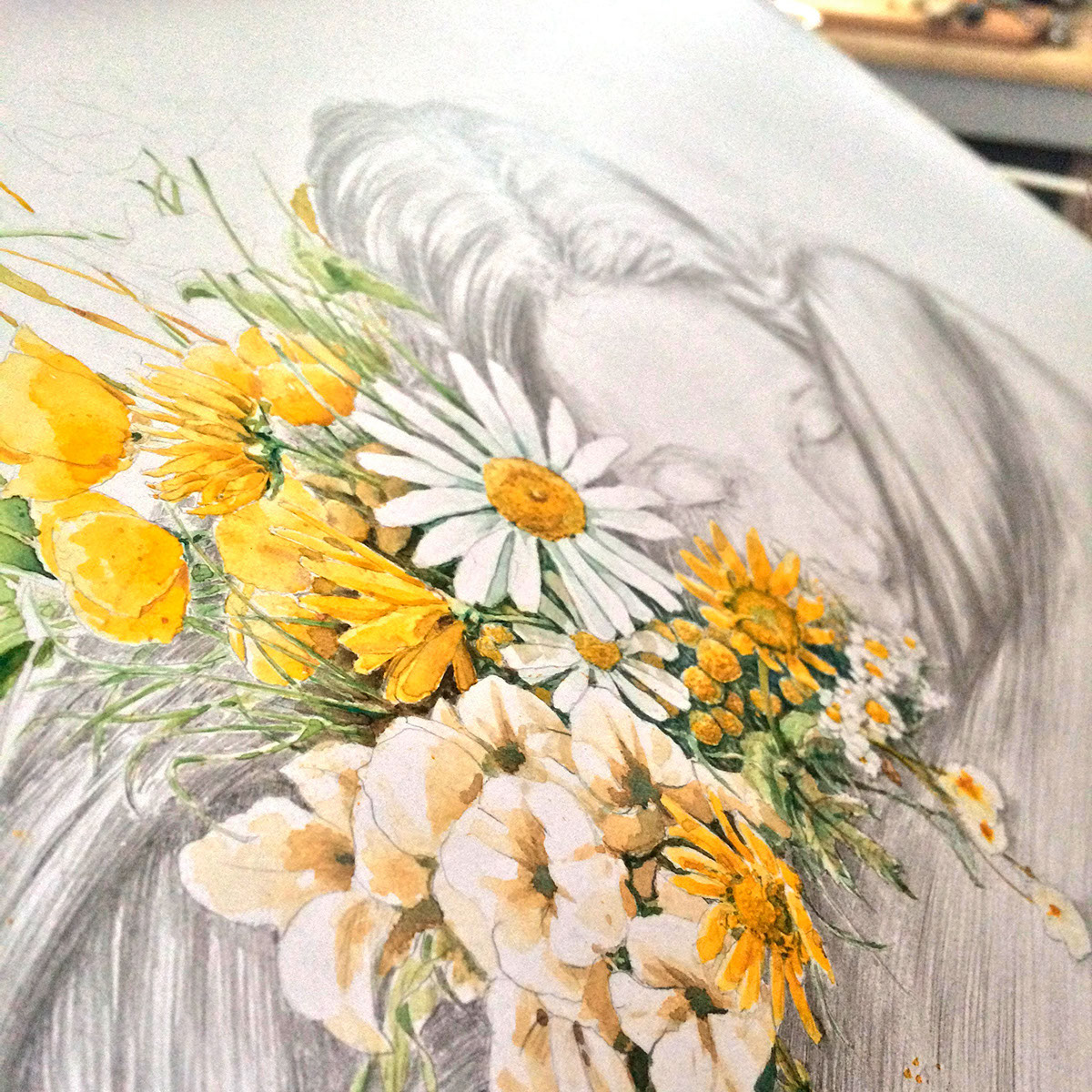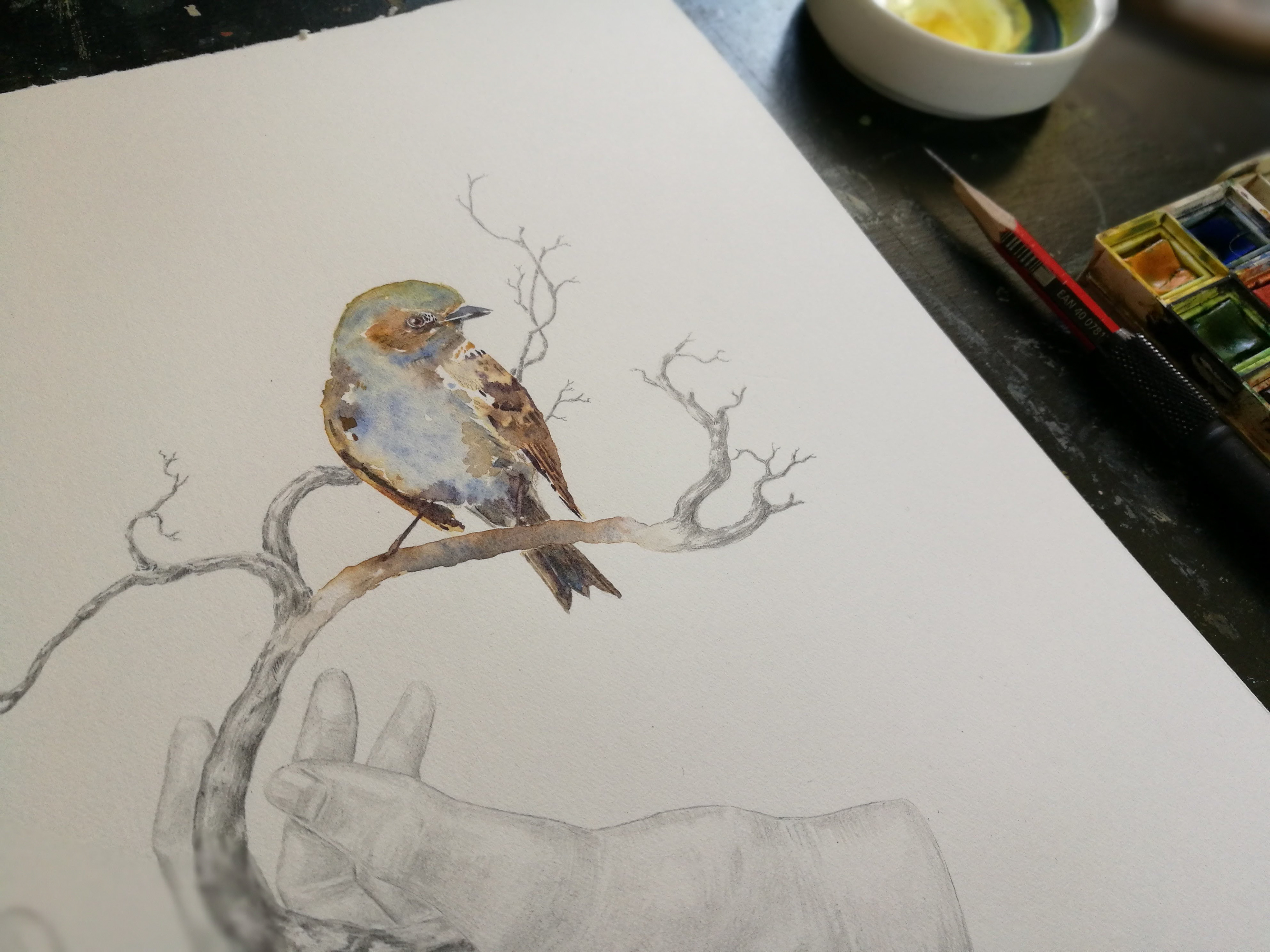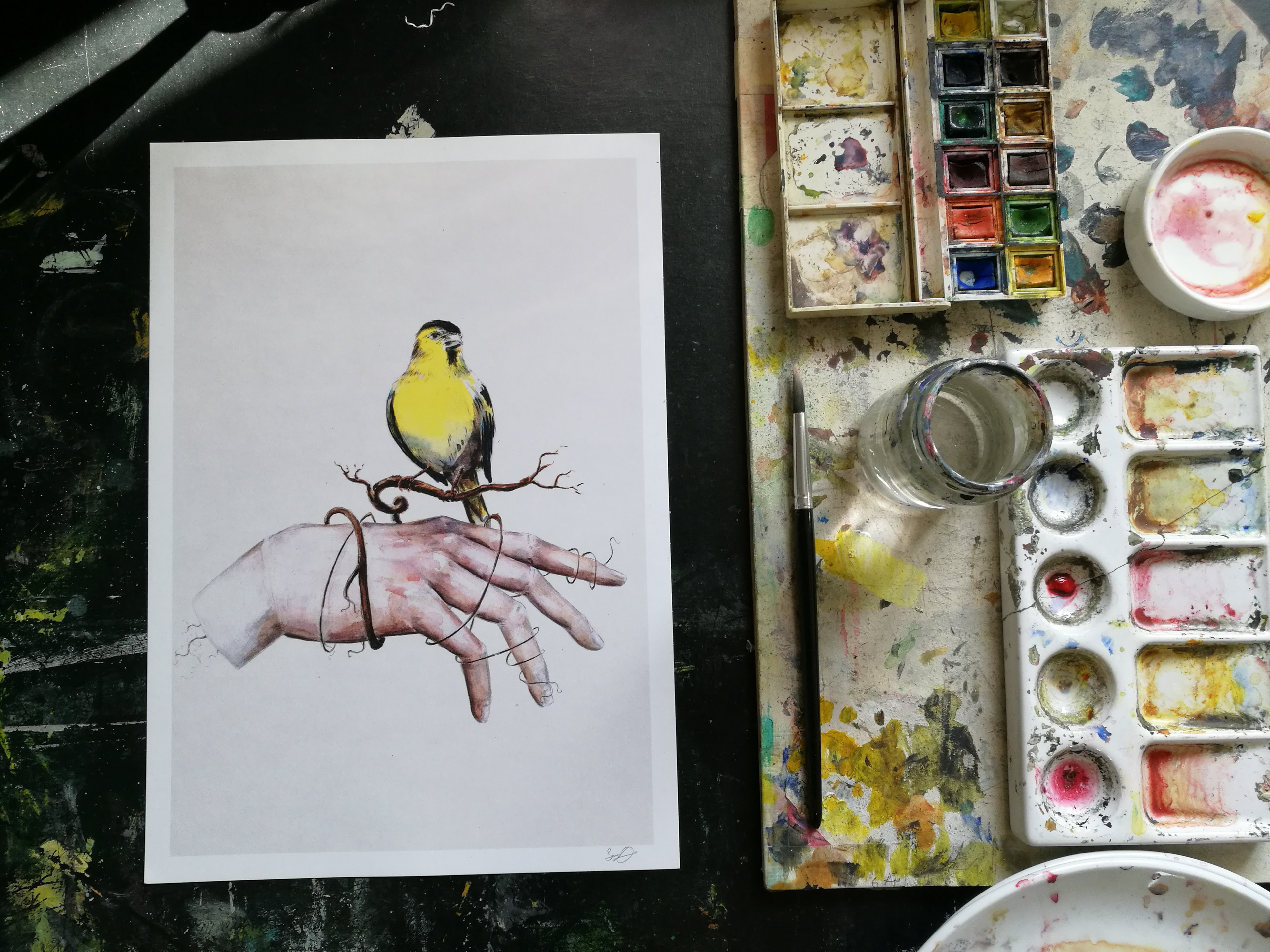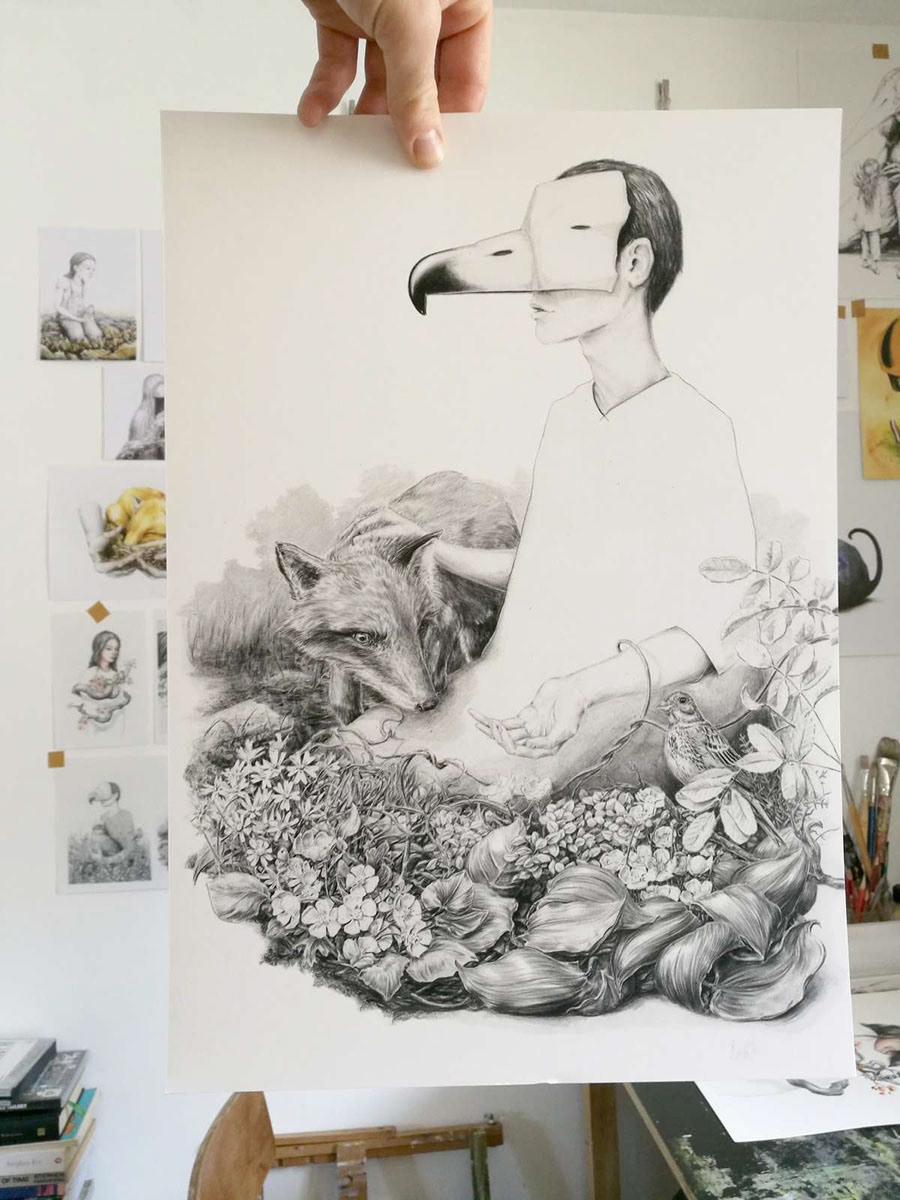 For information about prints, commissions or sales, please email
barryquinnart@gmail.com
Find me on social media with on links in the menu.
Alternatively, you can use the contact form below.

Privacy Policy
The privacy policy can be viewed
here
.