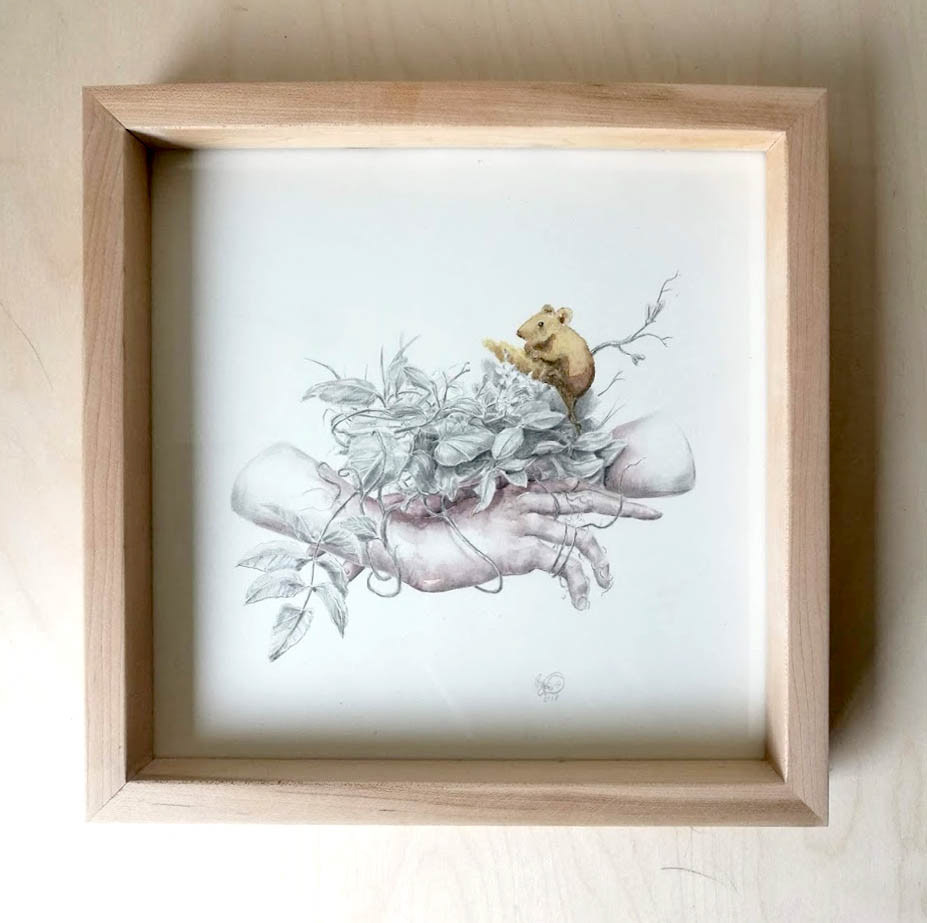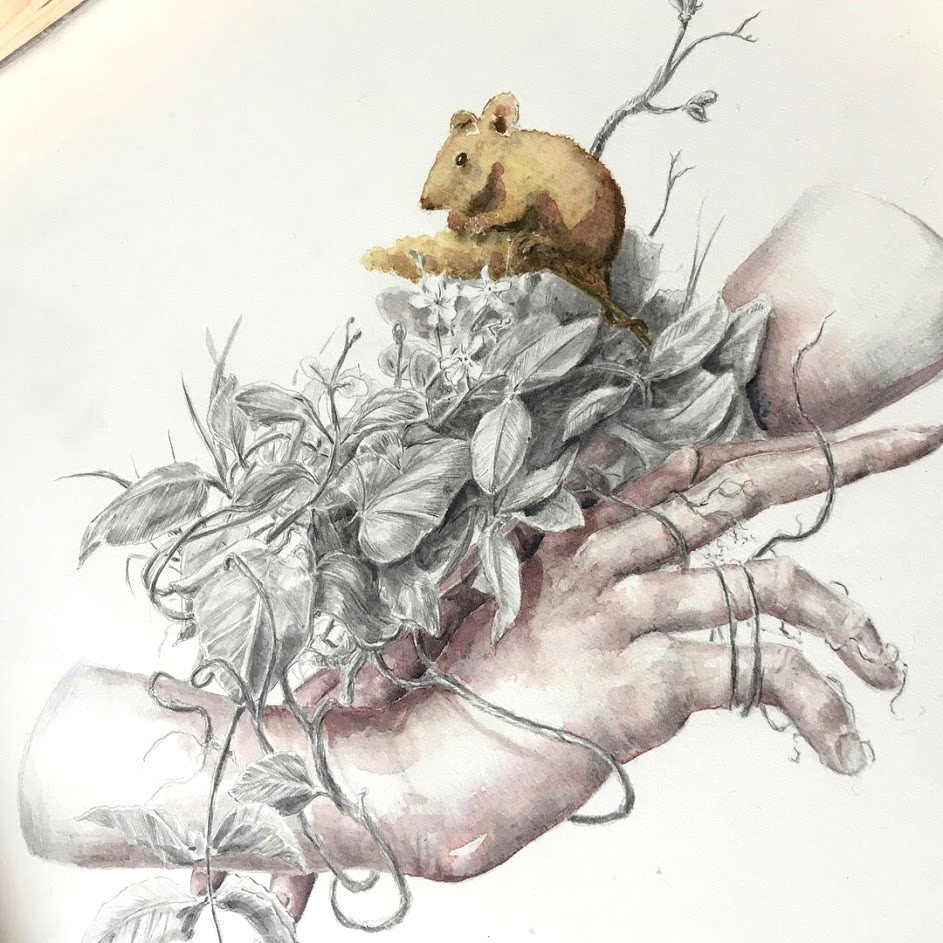 There is a growing awareness of the need for wildlife corridors, natural "highways" in urbanised areas, to help improve the biodiversity that is threatened by habitat loss.
Watercolour on 100% Cotton Rag
27cm x 27cm

Unframed. Framed option is available, but not advised for purchases outside of Ireland.
Signed by the artist.
Please use the contact page for sales inquiries.