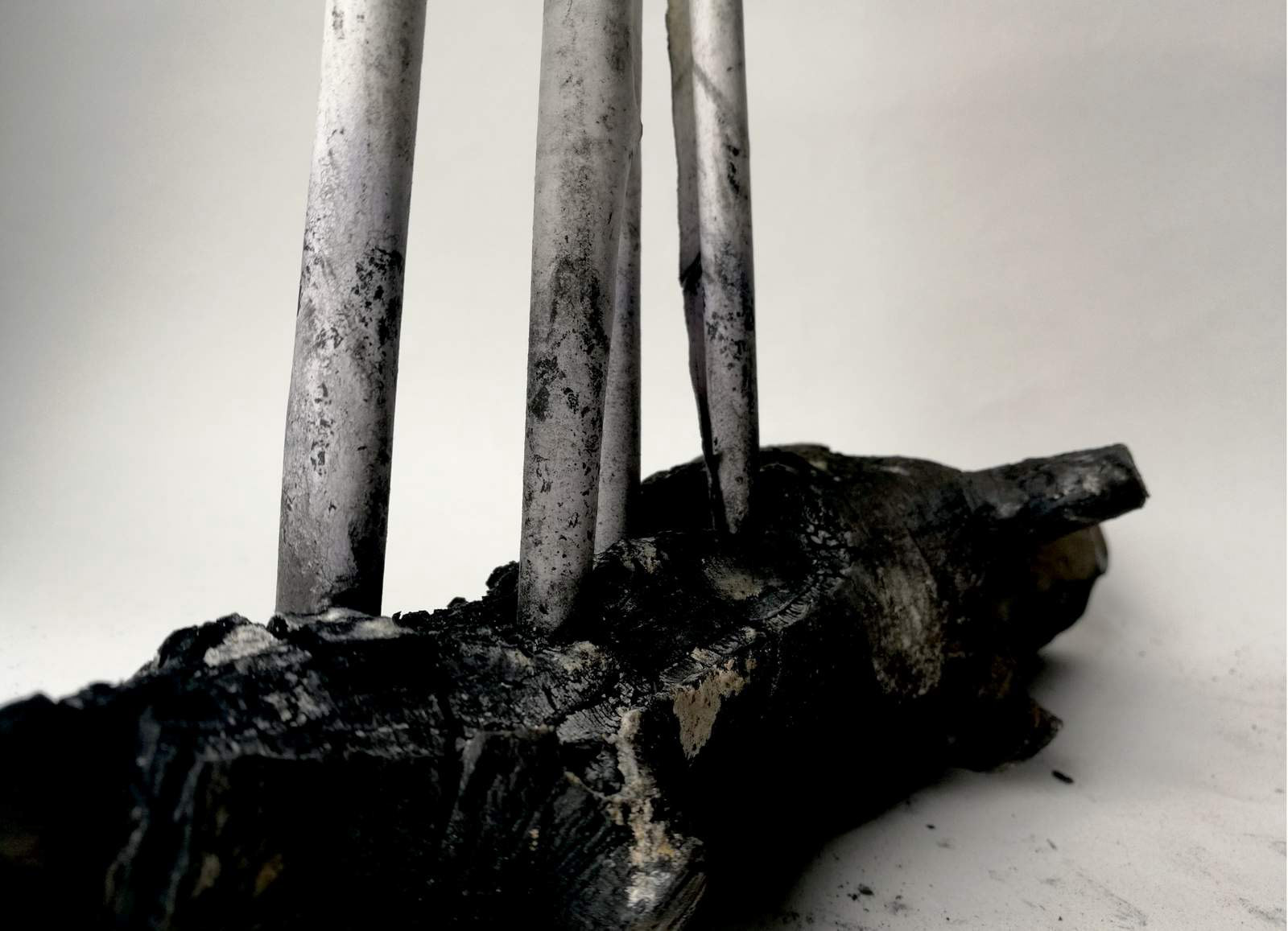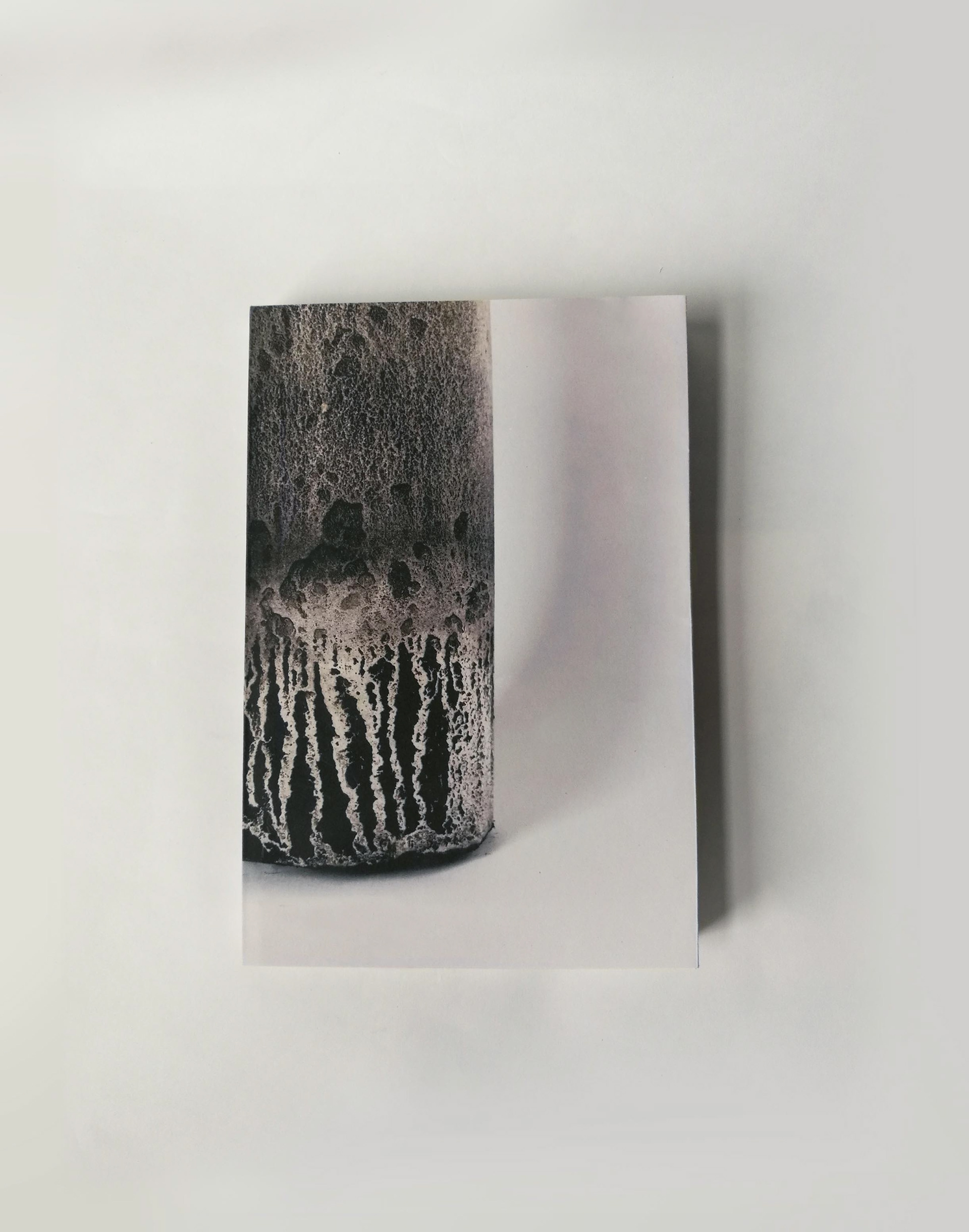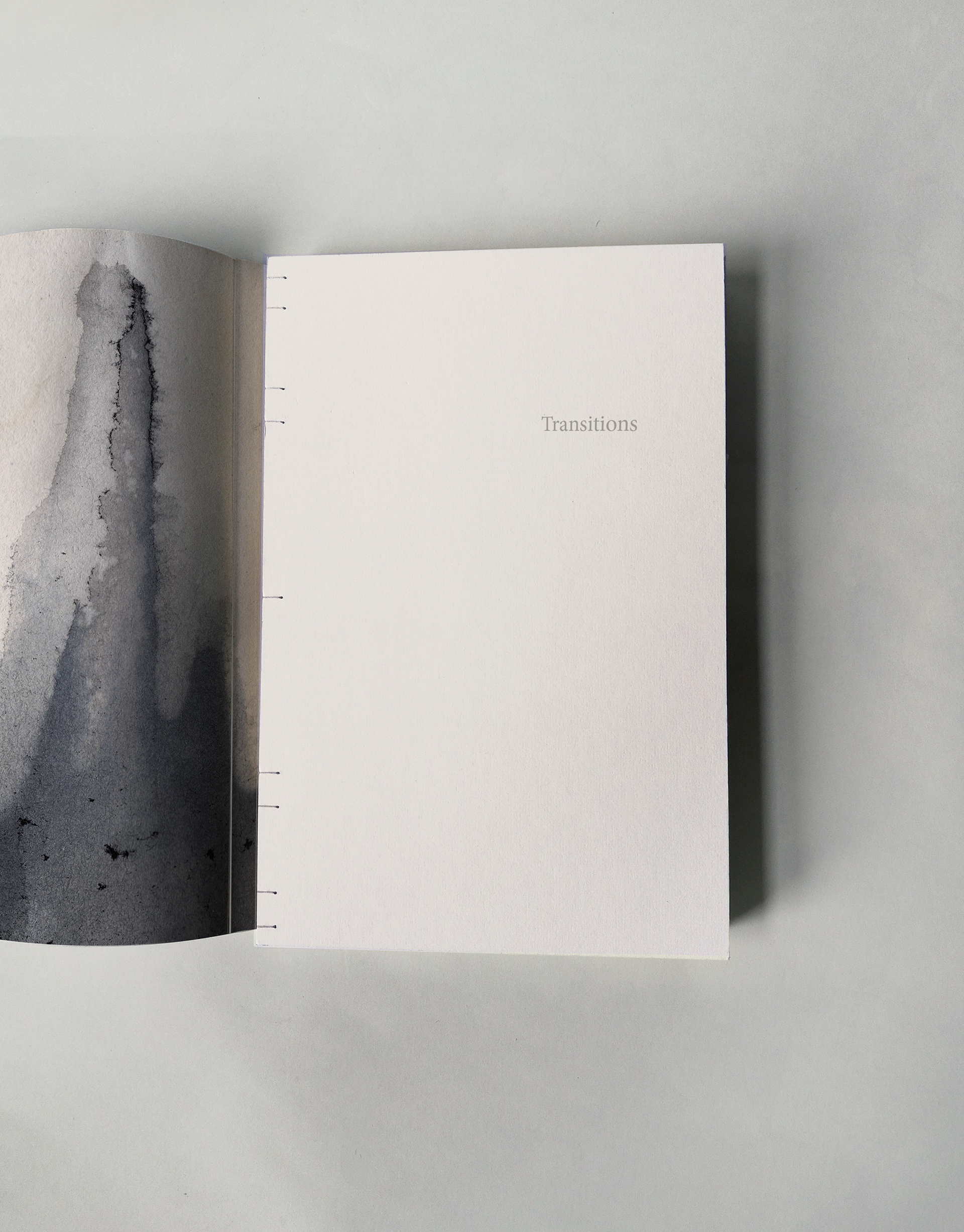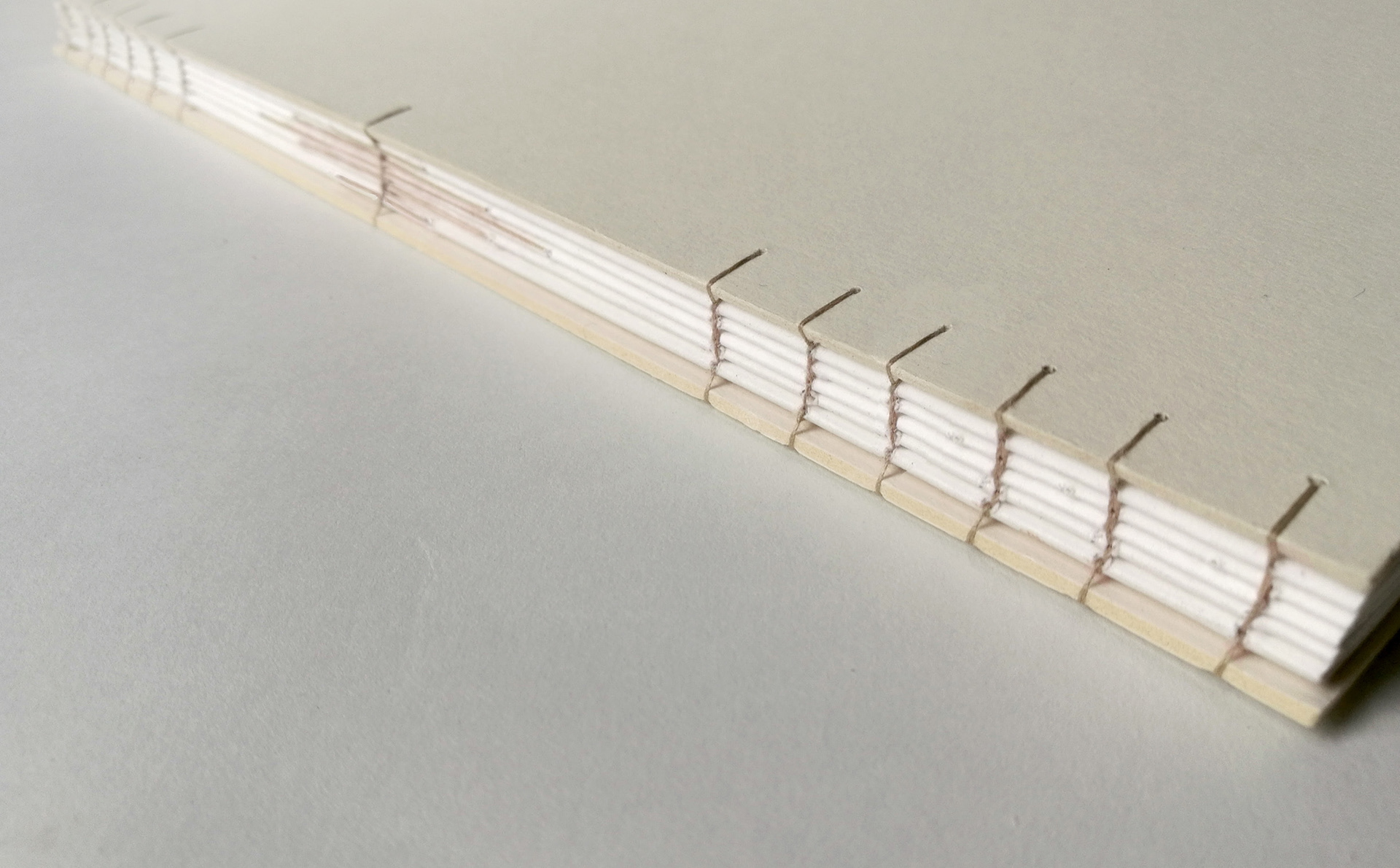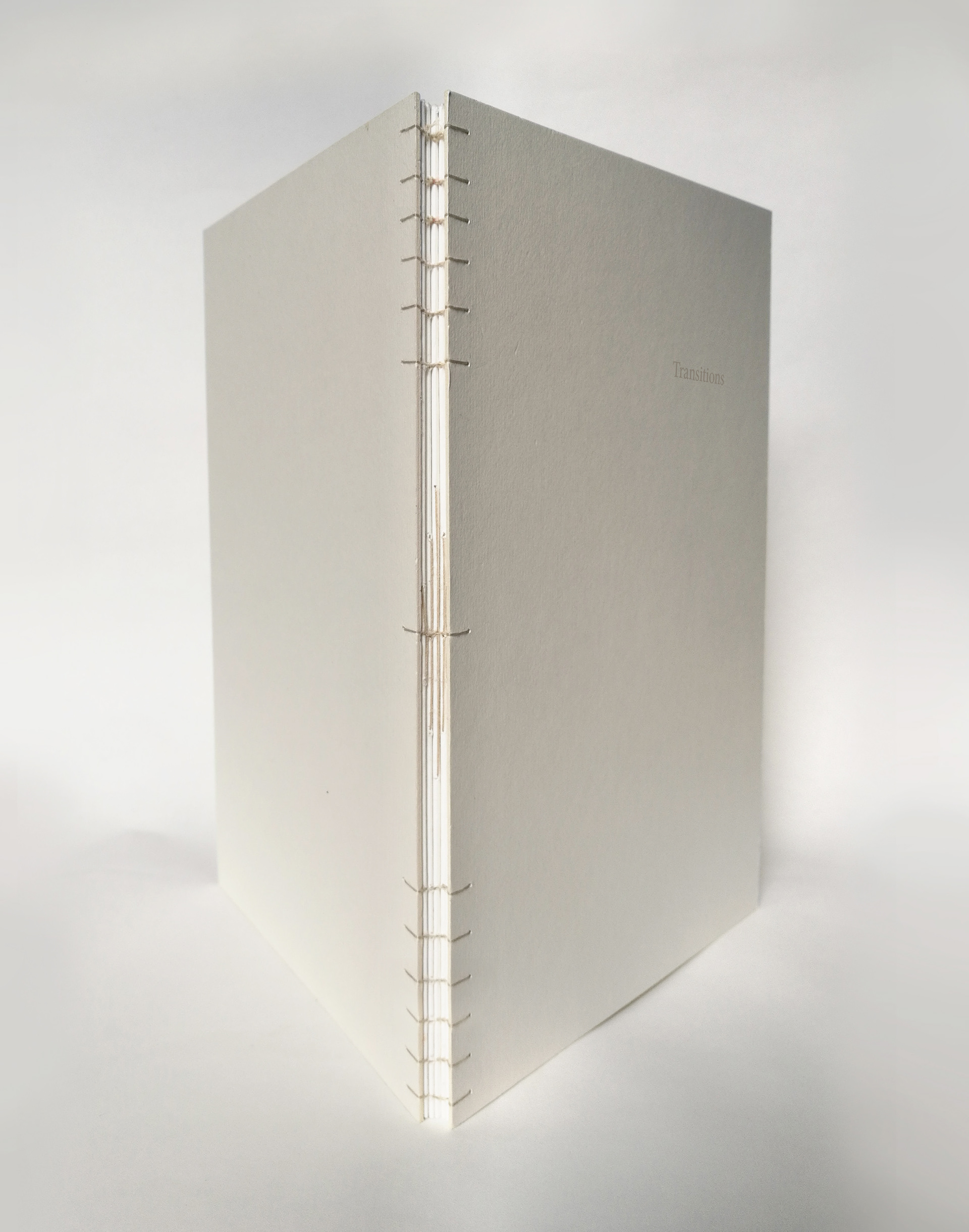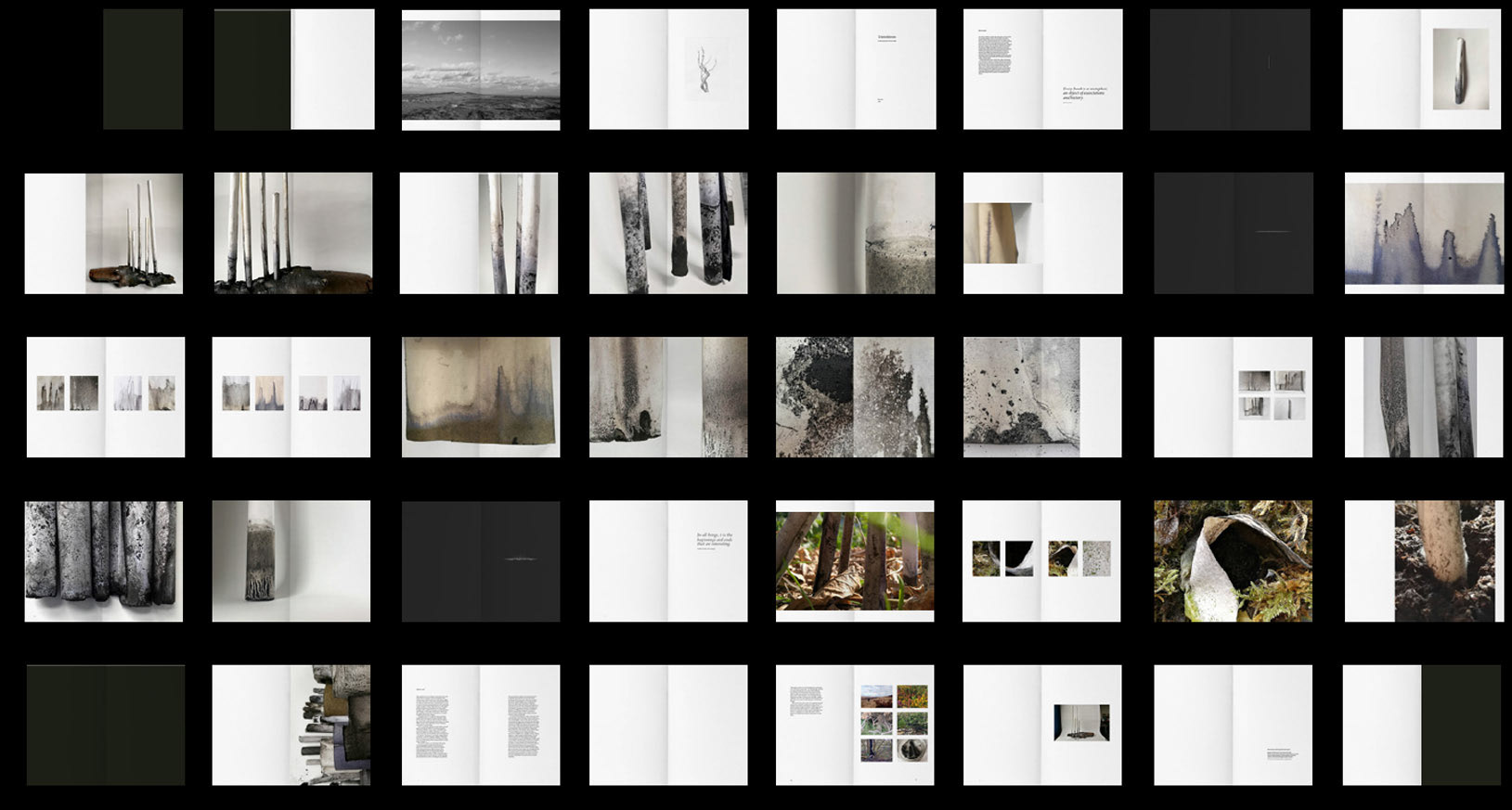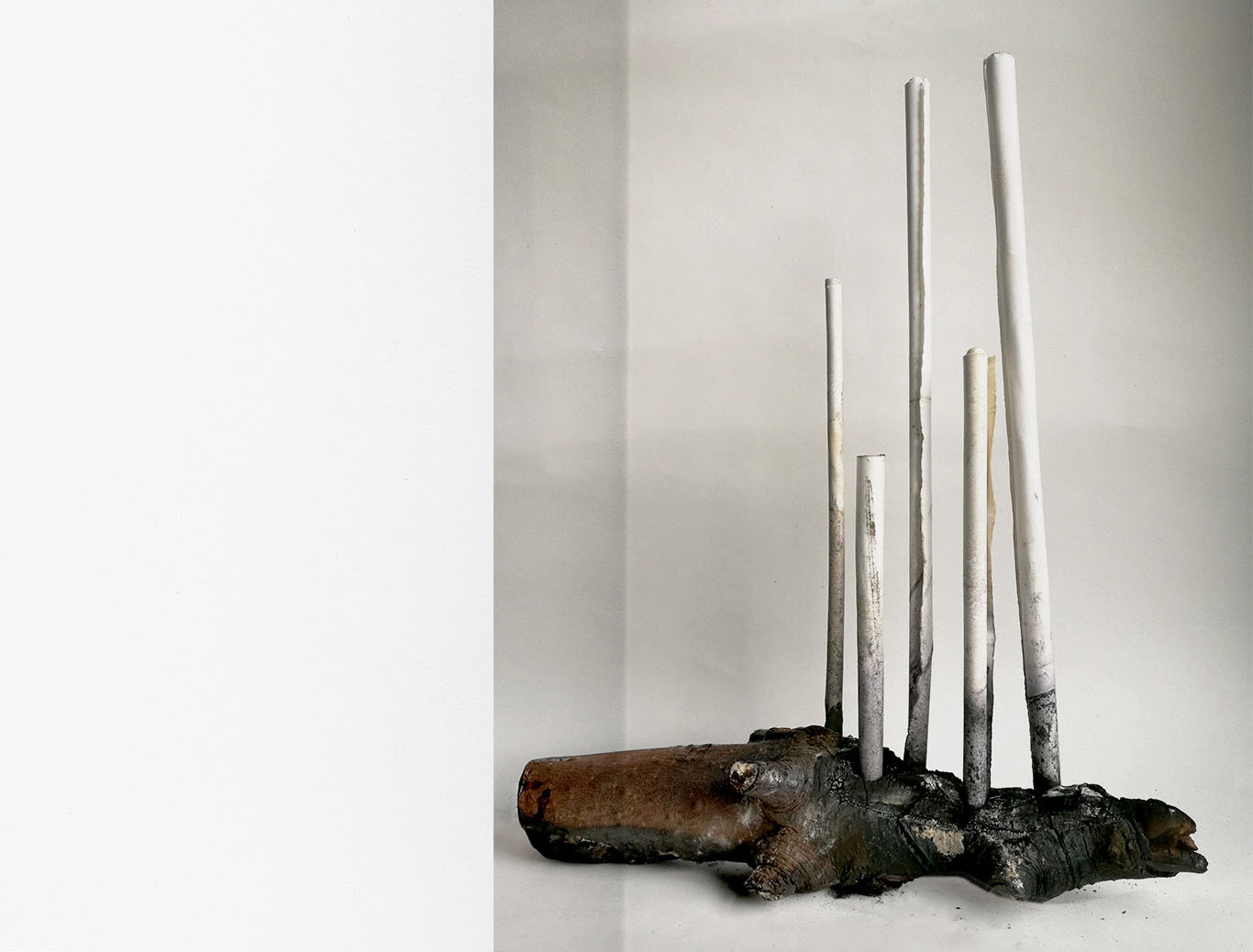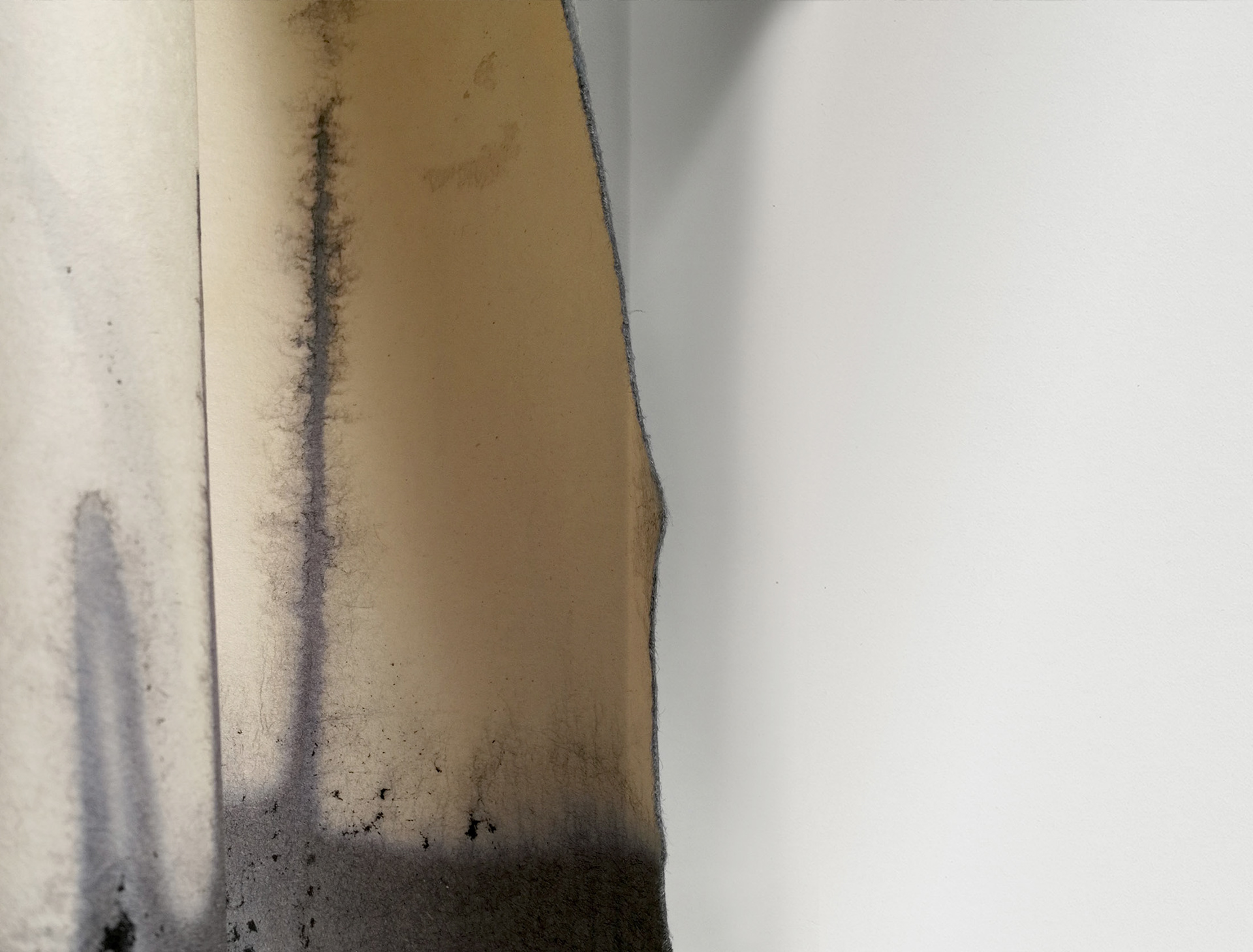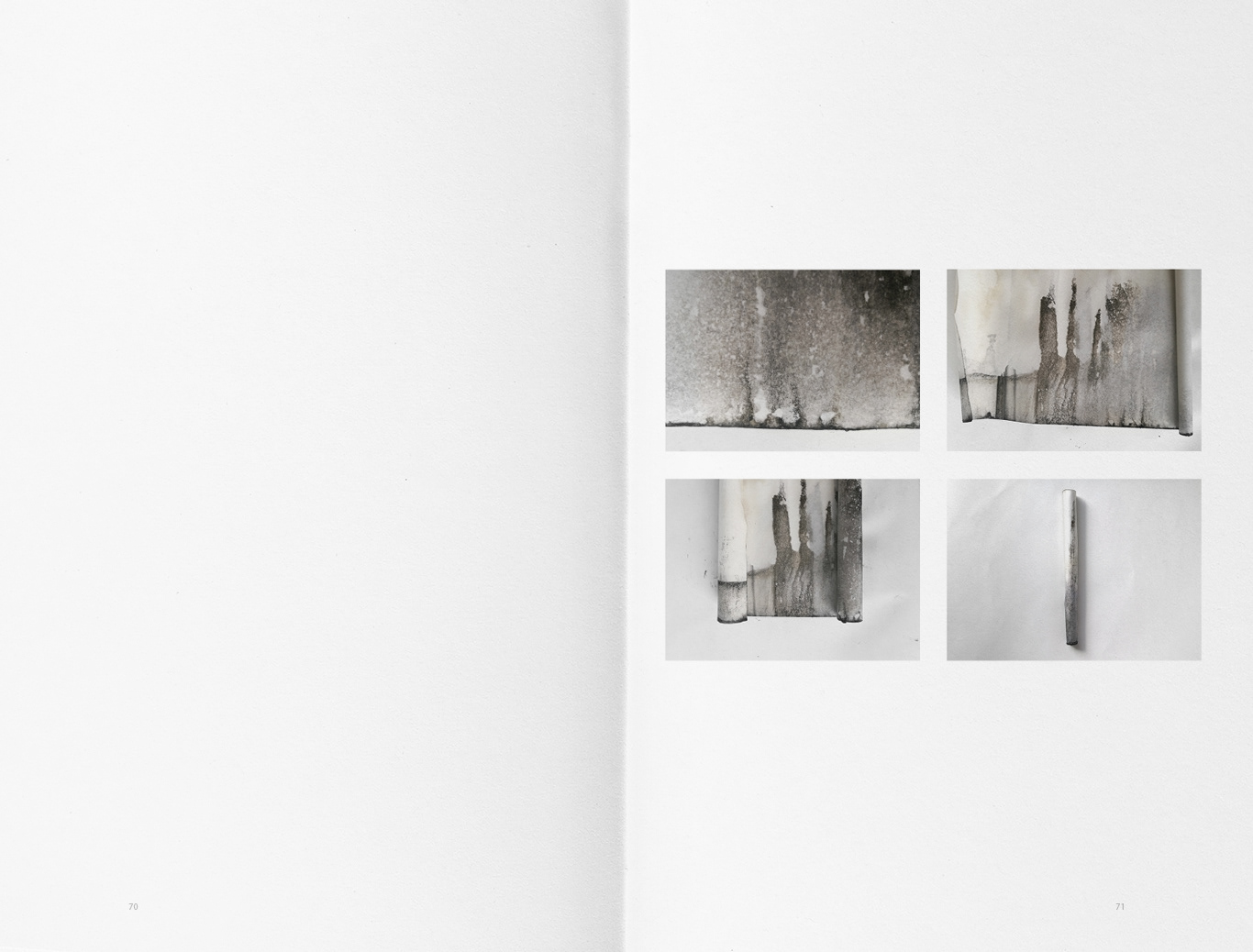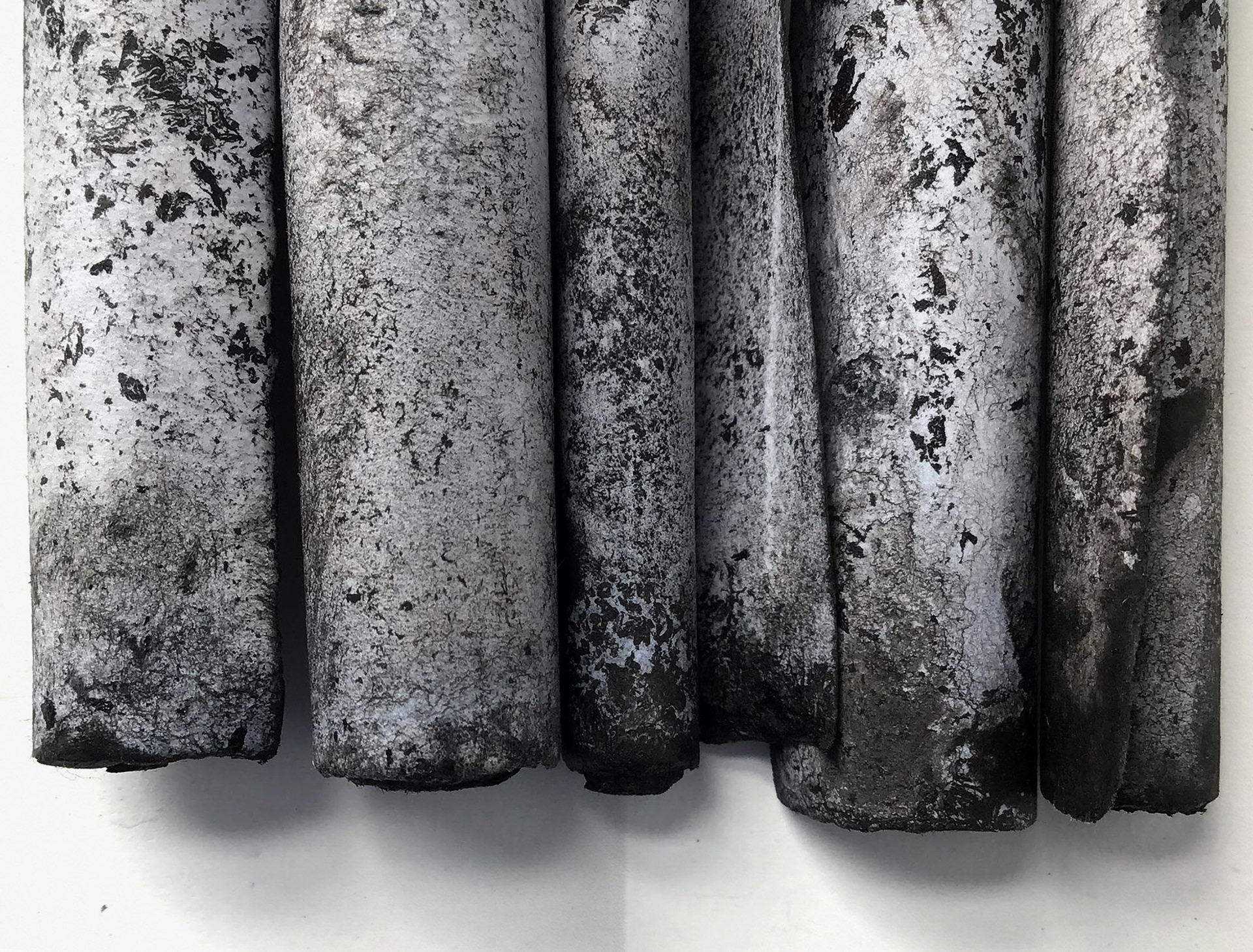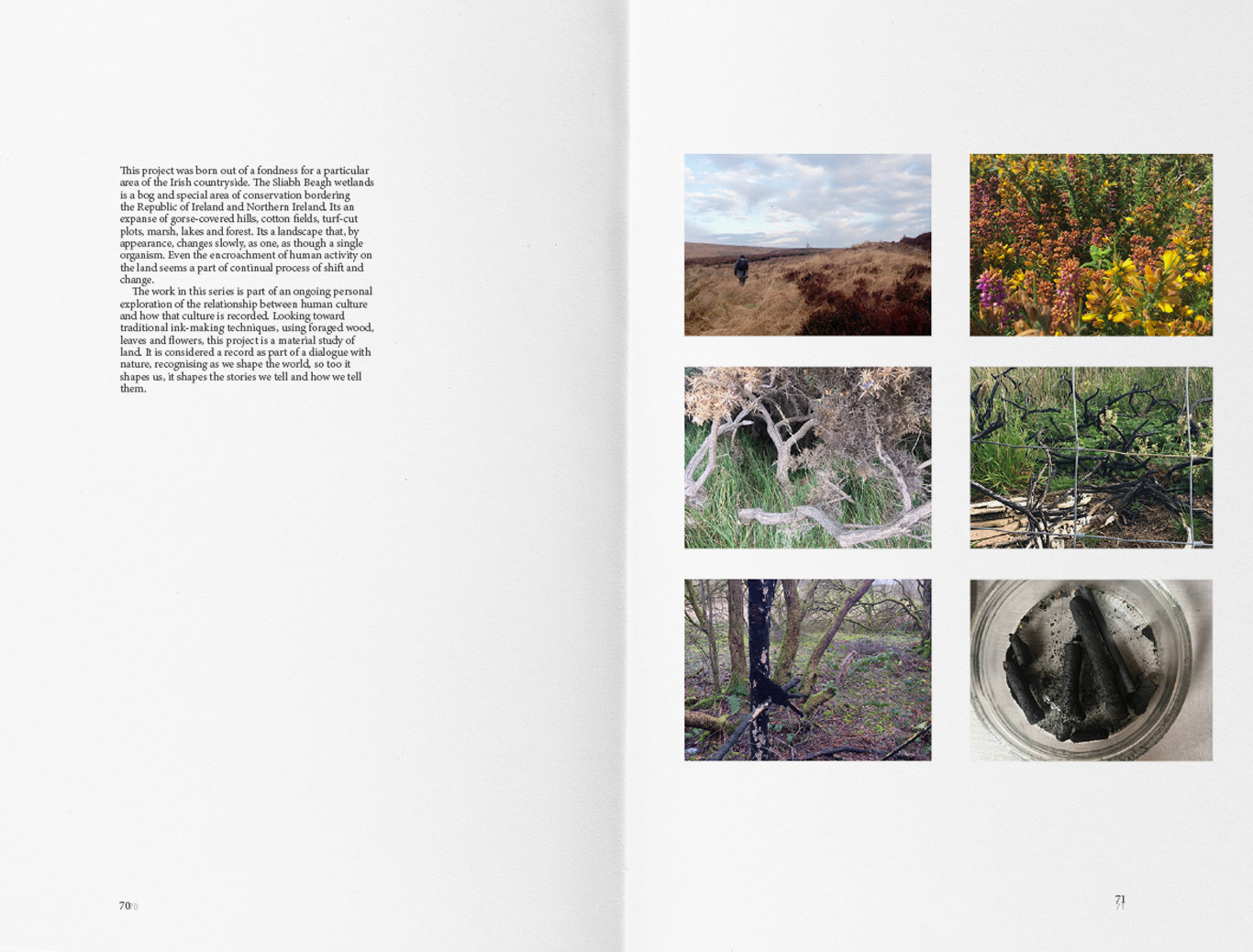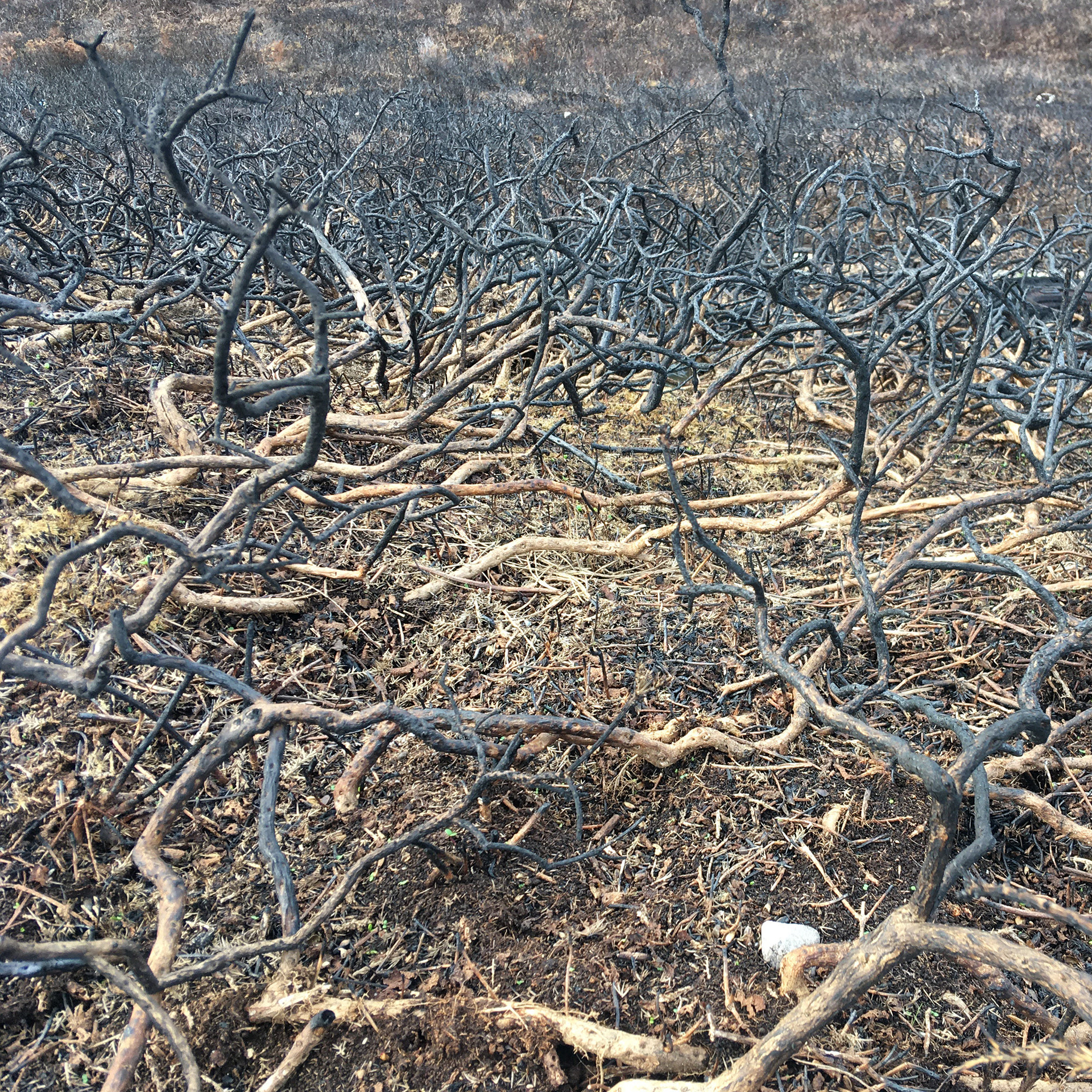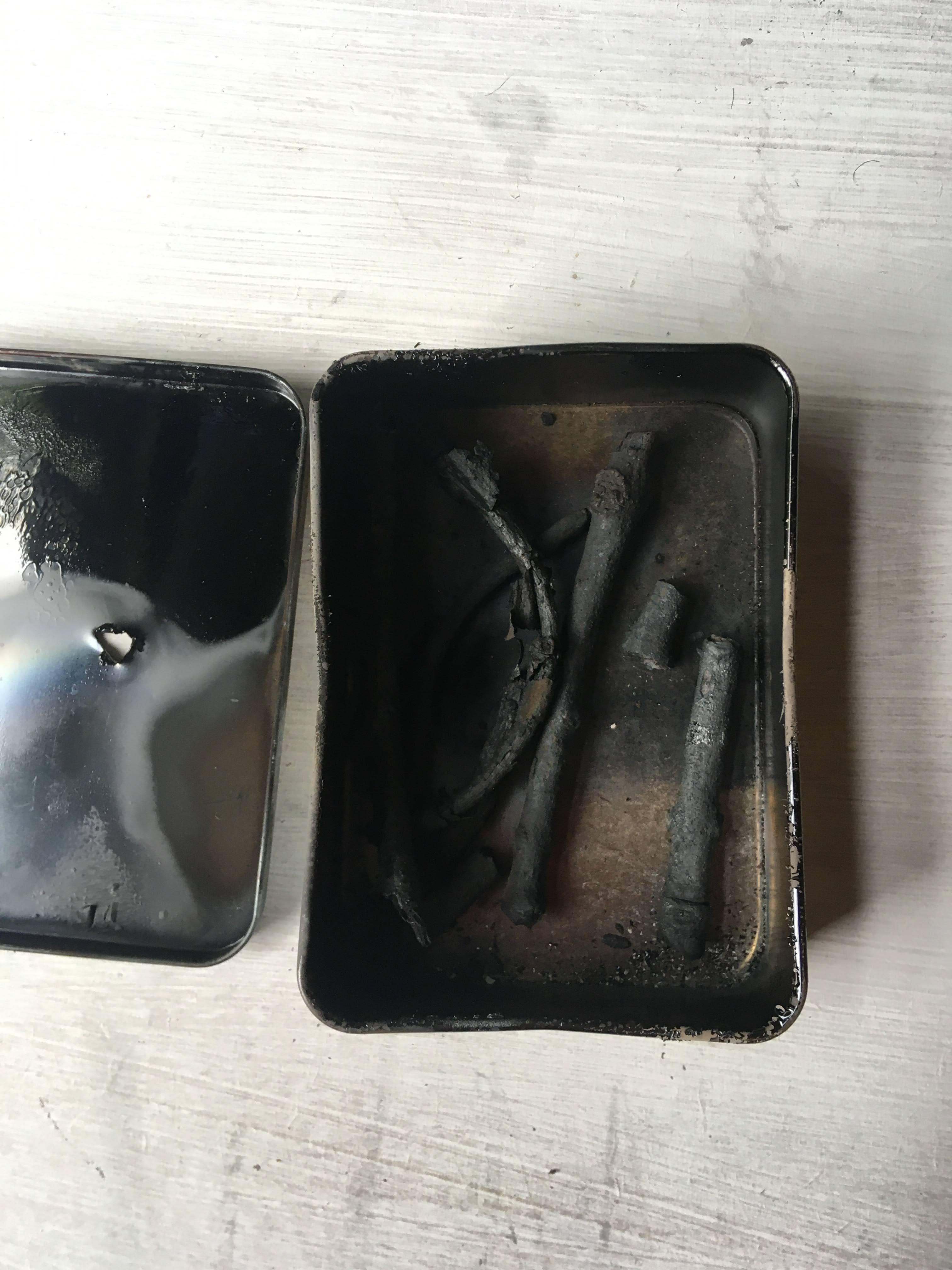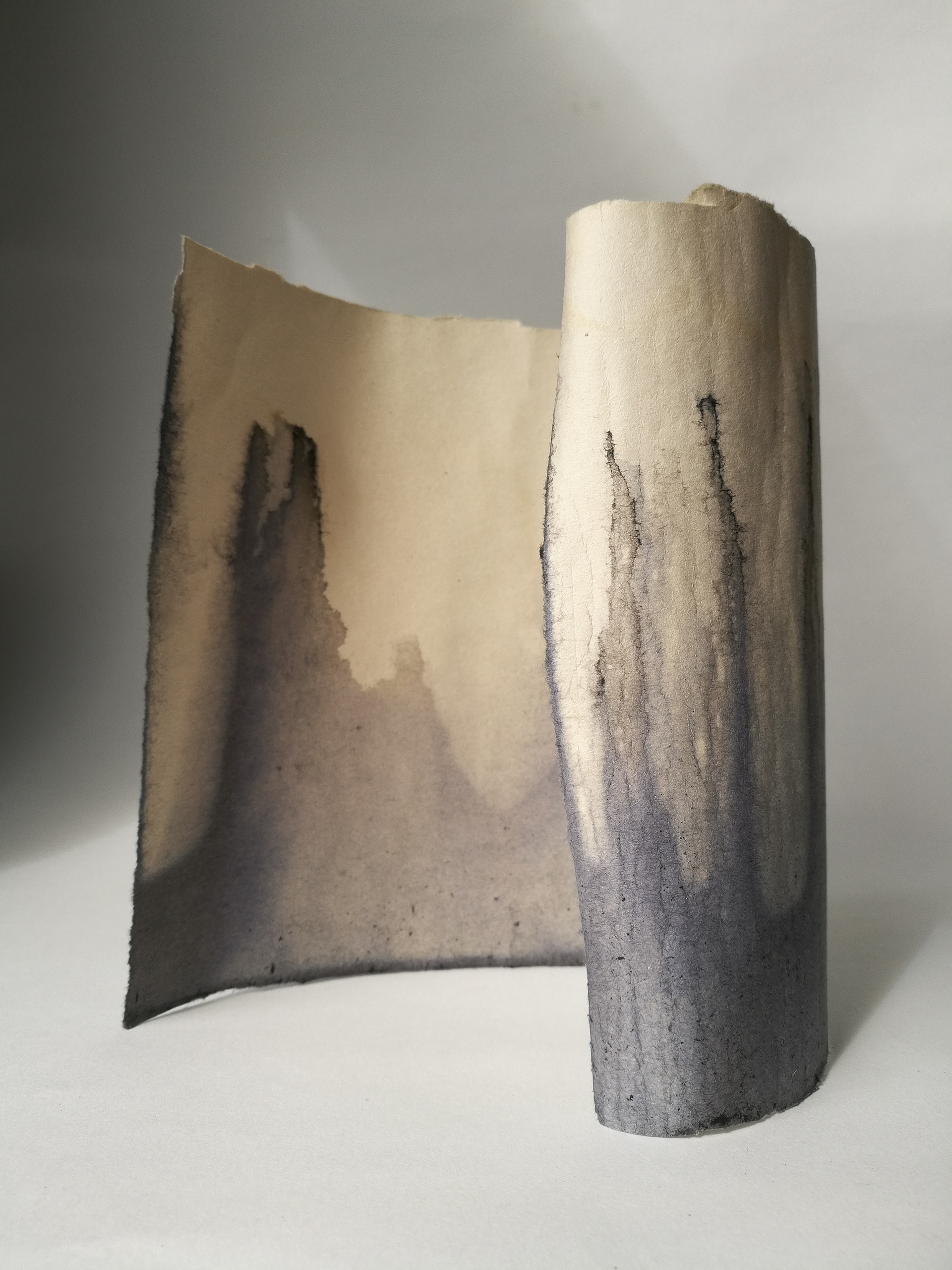 MA Visual Communication Project
The need to redefine our relationship with nature is one becoming increasingly pressing in the face of human-driven climate change. This

was a practice-led research project

, focused on materiality within environmental illustration, exploring how we use non-human living matter within environmental visual communication. 

Concerned with our environmental responsibility as designers, it was based on a practice of foraging in the Sliabh Beagh wetlands of County Monaghan, Ireland. Using traditional ink making techniques and experimenting with form, the project sought to allow the materials a condition of action over their own narrative.
The project took inspiration from gorse fire destruction in Irish wetlands. Using foraged gorse wood to create charcoal ink, the ink and paper were assembled to allow spontaneous and unpredictable interactions.
Images from the project were presented in an 80 page book along with short essays on the research process.